Table of Contents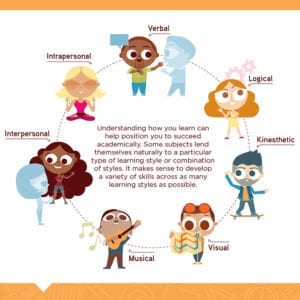 [INFOGRAPHIC] Understanding how you learn can help position you to succeed academically. Some subjects lend themselves naturally to a particular type of learning style or combination of styles. It makes sense to develop a variety of skills across as many learning styles as possible.
---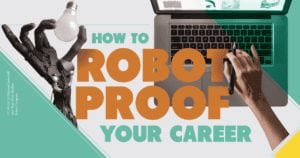 [INFOGRAPHIC] There are many types of jobs that are being automated these days, but there are still a vast amount of areas that could never be taken over by robotic counterparts in today's day and age. Those who work in an industry that is affected by automation should not fear a job change! Many (over 35%) of Americans are currently changing careers, which includes education and re-training, so no one should fear a jobless future when areas such as education, customer service, management and leadership, technology, and creative development, are in constant need of real people.
---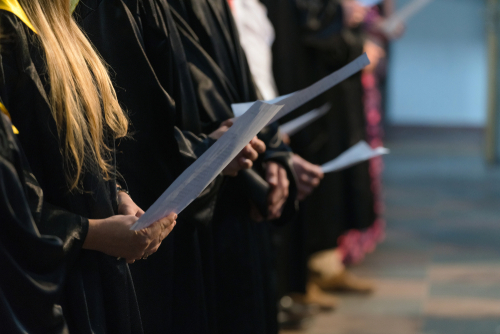 Christmas is the season of peace and cheer. It brings back, year after year, traditions of celebration that warm hearts across the country. Nearly all of these traditions include music. The traditional carols and festive sounds of the winter season are on the radio and in our homes. They are also on college campuses throughout the country. Thousands of talented college students bring Christmas concerts, in voice and instrument, to their audiences.
---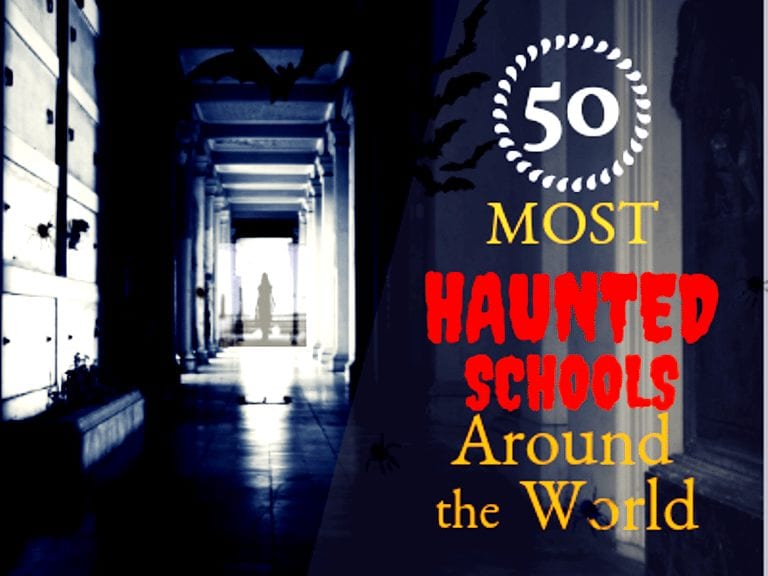 Does the thought of attending a college or university scare you? Well, if just ATTENDING isn't enough…what about one that's rumored to be HAUNTED?! Some of you may be excited over the possibility of seeing a ghostly figure in the halls or your dorms, some of you may NOT (that would include me, for sure)! If you saw something and you think you might be going crazy, head on over to our link on the 50 Most Haunted Schools Around The World and see if that "image" you swear you saw… was REAL!
---
How beautiful is it to hear the angelic voices of a talented group of people singing in a choir! Especially echoing in the halls of some of the most amazing venues! OBD has compiled a list of 20 Outstanding University and College Choir Programs in the U.S. to highlight the talents of the students and directors that make up their unique sounds.
---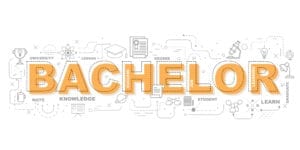 Is a bachelor's degree enough to propel you towards a lucrative career? Of course, it is! We list (and celebrate!) the 50 top-paying and rewarding careers that await bachelor's degree holders!
Evidence points to more than 77% of bachelor's degree graduates in 2017 landing jobs easily before the year ended. Advanced degree holders share the same statistics, proving that a bachelor's degree can pave the way for success in finding the right career.
---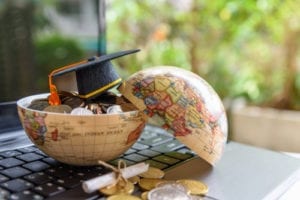 One of the most pressing (and perennial) issues facing college students today is the cost of education. In the United States where student loan debt in the United States has skyrocketed to $1.5 trillion, the real worth of attending college has sparked debates. Many argue that college costs at expensive colleges are crippling individuals who only dream of earning a degree and carving a name for themselves in their chosen career paths. For parents, sending a college student means paying hefty college fees for years so their kids get the best chance at shaping a lucrative career and securing their future.
---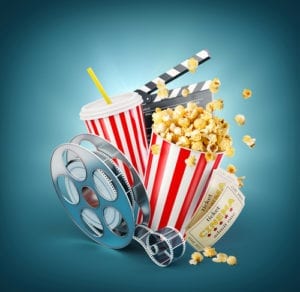 There are tons of Hollywood movies that reflect real-life college experiences and struggles. Inspirational college movies bring a complete transformation as characters go through diverse emotions and perspectives. They normally end on a positive note despite the roller coaster of academic and social challenges.
Common themes of these movies include students figuring in love mishaps, conflicts with friends and family, academic struggles, peer pressure, identity problems, alcohol problems, and run-ins with the law. These movies also bring a sense of relatability, comfort, realization, and humor.