Job recruiters are tasked with meeting hiring goals within their company by seeking out qualified candidates for open positions. Highly competitive, the job market is an integral part of the U.S. economy. It is a good time to hire and be hired, as many recruitment opportunities abound—10.93 million job openings in the US at the end of 2021.
A study by the Collegiate Employment Research Institute at Michigan University revealed that, according to 2019-2020 job and recruitment trends, roughly 71% of recently hired employees are bachelor's degree holders.
The hiring trends for all levels of educational attainment are projected to rise by 12%, and 74% of job recruiters are convinced that employment will be even more competitive.
Featured Programs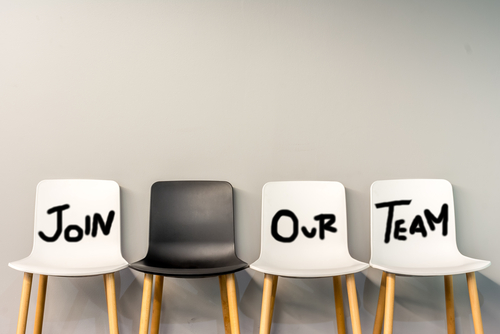 Now more than ever, job seekers are in control during their job search and job transitions. Some 84% of these candidates consider an employer's reputation as a factor for choosing a company and applying for a vacancy.
Page Jumps!
More Recruitment and Hiring Trends
Challenges Faced by Job Seekers
Does Your College Matter to Employers?
Enter: The Job Recruiter
What Do Job Recruiters Look for?
Your Resume: What Appeals to Job Recruiters
Creating Your Profile on LinkedIn: The Recruiter's Tool
More Recruitment and Hiring Trends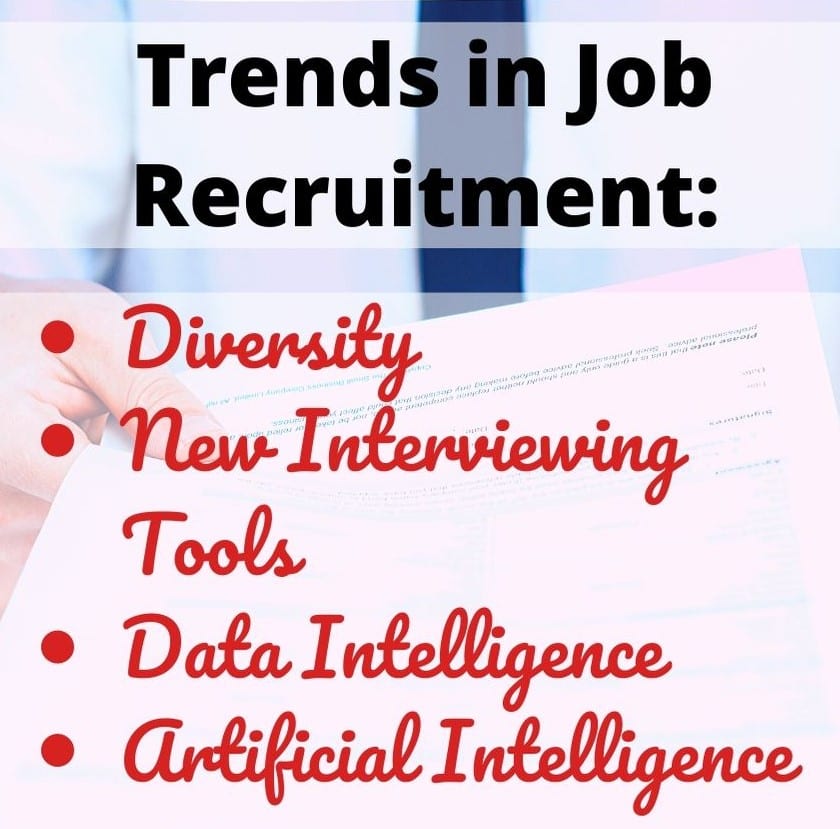 Prospective employees and employers are faced with the time-consuming and task-driven process of finding the right match. To omit what could be a taxing phase, both parties engage the services of job recruiters.
For employers, there is no better time than now to find highly trained and skilled professionals who are a perfect fit for a job. They take into account the hopefuls' educational attainment and skillsets, among others.
According to the Global Recruiting Trends Report, these four hiring trends in job recruitment will significantly impact the employment process:
Diversity: Over the next few years, employers are expected to strengthen their commitment to providing equal opportunities to the labor workforce, regardless of color, gender, or disability.
New interviewing tools: New platforms for interviewing applicants will be heavily used by hiring managers.

Data Intelligence:

The use of data in talent acquisition is commonplace, and will continue to influence employers' hiring decisions.
Challenges Faced by Job Seekers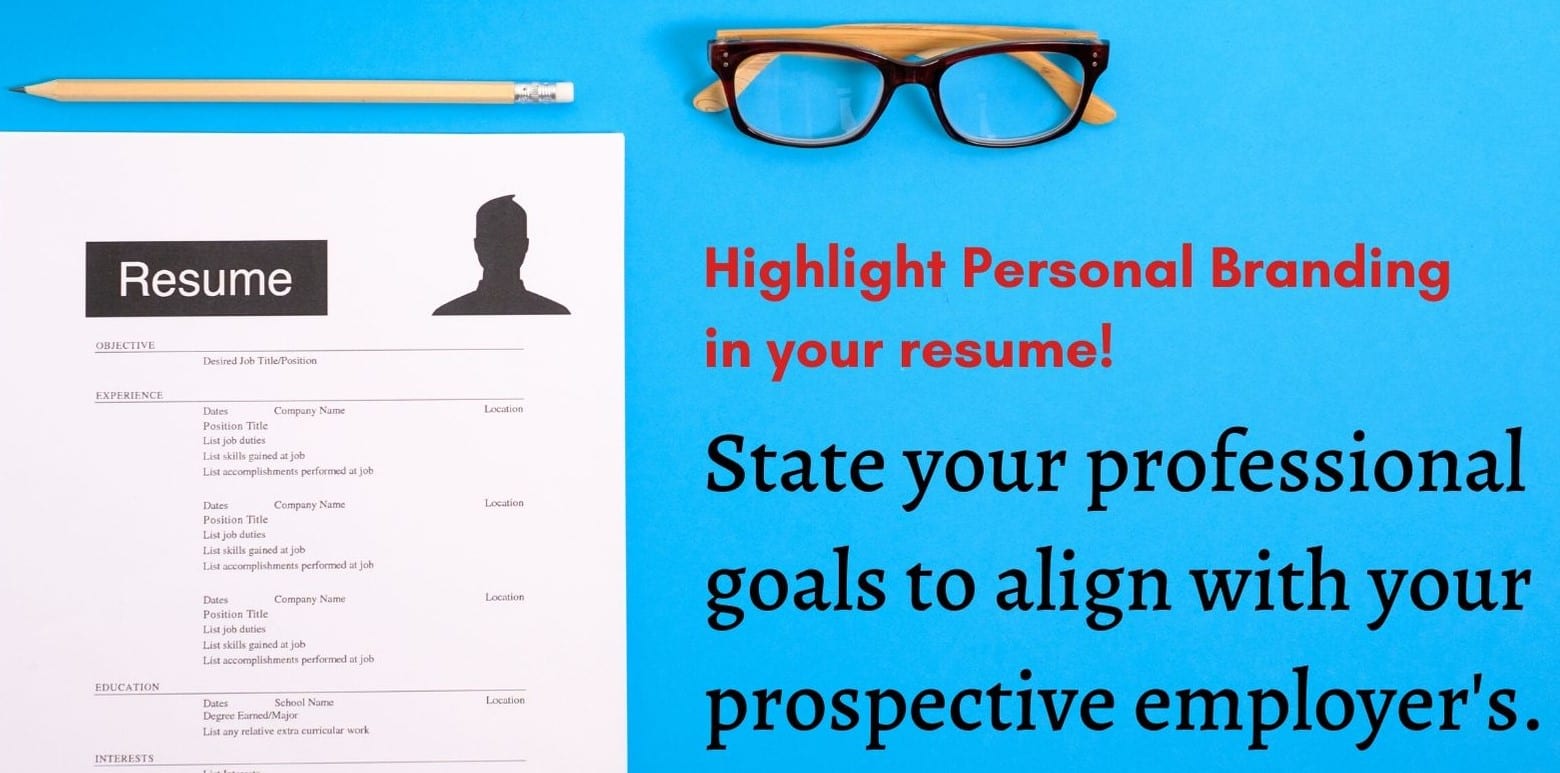 Among job hunters—new graduates in particular—is a shared excitement over the idea of landing the job for which they went to college. Putting their best foot forward, each applicant seeks the career path that resonates with their interests and matches their skills.
College graduates know that landing excellent entry-level jobs is not as easy as many perceive it to be. Job hunting can be very tedious, but it's a process they can't skip. Here's how job searches become a problem for new or job-transitioning professionals:
Lack of Solid Career Goals
College graduates and professionals tend to struggle with setting their life's professional path. They may find it hard to let go of the social lifestyle to pursue their professional calling. Despite the laser-sharp focus on their goals, young candidates struggle with plans not panning out and work-related issues that need to be resolved on a daily basis.
Not Landing the Dream Job
Landing a dream job right out of college can happen, but not very often. And certainly not to everyone.
In searching for employment, every job seeker should consider that to be qualified, you need to have the experience, connect with your professional network, and fit the job description. In the real world, you need to start at the bottom of the professional ladder to be able to make your way up. Stick to measurable short- and long-term plans to finally get to that dream job.
Failing in Interviews
A critical part of the employment process is the job interview conducted on a one-on-one person basis, online, or by a panel. It is a daunting hurdle for applicants fresh out of college. They need to impress their future bosses by answering common interview questions and meet their interviewers' expectations. To assist applicants, some job recruiters offer interview coaching and brief them about the hiring organization.
Resumé "Black Hole"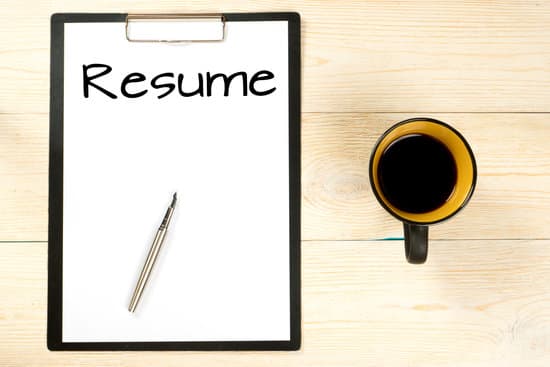 Your resume, no matter how beautifully crafted, risks being thrown out the window. Avoid the resume or job search black hole by tailoring your resume to the requirements of the job opening. Proofread your resume, too. Go the extra mile by making follow-ups with the hiring committee.
Uncertainty About Salary and Compensation Package Negotiations
Applicants fresh out of college and even professionals sometimes find it a challenge to adequately negotiate their salary. They set expectations and don't want to be undervalued, but a prospective employer might find the asking pay too high. Job recruiters act as middlemen in salary negotiations.
Lack of Work Experience
A specific set of skills and relevant work experience will give you an edge over the other candidates. This is why college students are encouraged to undergo internships, volunteer in organizations, and be employed in the field while studying.

Does Your College Matter to Employers?
In the job-seeking process, recruiters assess the candidate's educational background. A key component in a graduate's future earning is the student's grade point average and the employer's preferred school.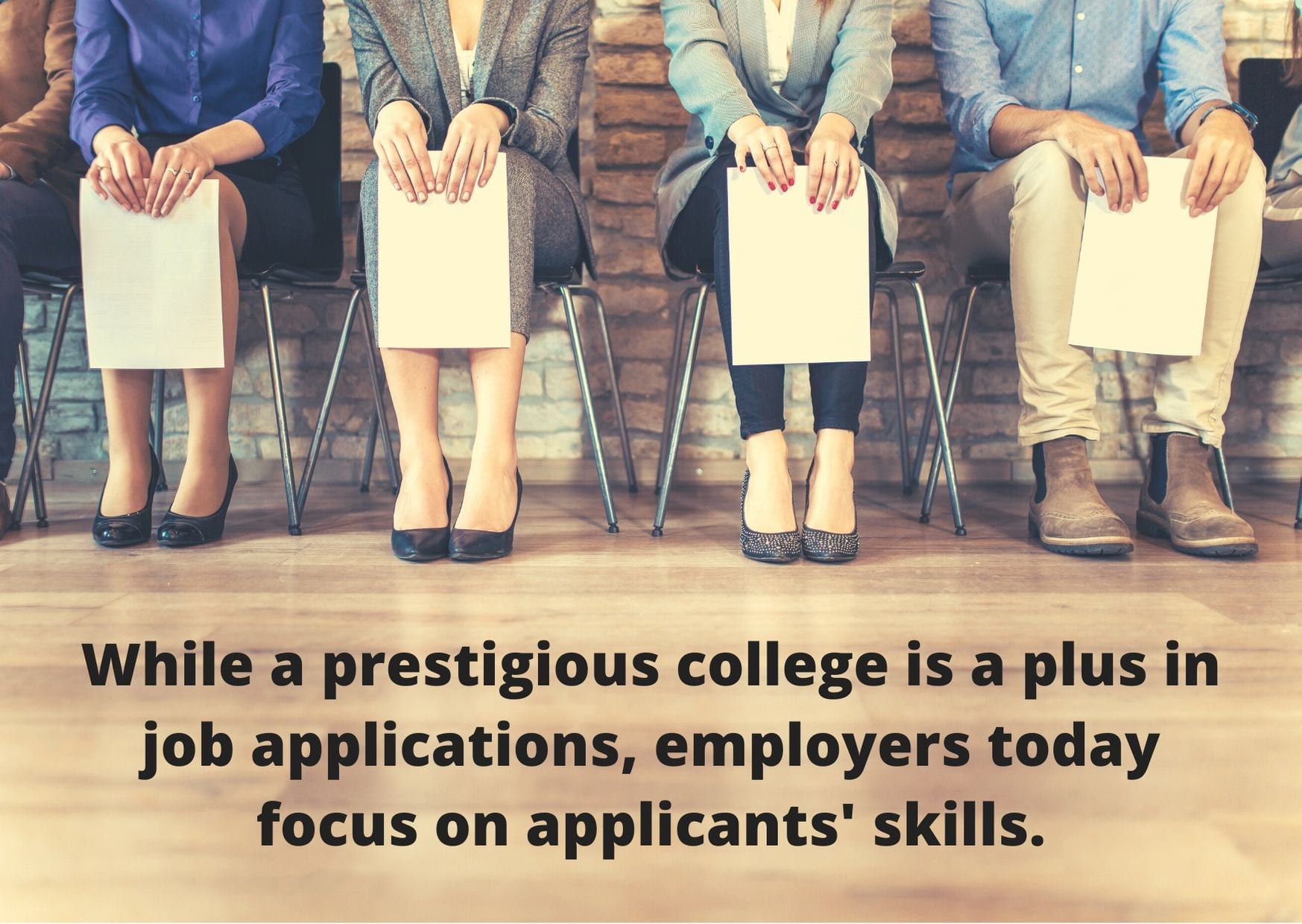 While a prestigious college is a plus in job applications, employers today are more focused on the applicants' skills than the university from which they graduated.
More than 600 business managers in a 2013 Gallup poll reiterated that indeed, an applicants' skills is the most critical factor for hiring. In fact, the country's biggest employers, such as Starbucks, Apple, and Google do not require their workers to be degree holders.

Enter: The Job Recruiter
A job recruiter fills job openings in businesses or organizations. Responsible for the overall recruitment and hiring process, they perform these tasks:
Read through piles of resumes and review candidates' experience and qualifications.
Actively solicit and screen qualified applicants by conduct background checks and validating character references.
Conduct or assist in interviews.
Negotiate salaries.
Formulate effective hiring strategies.
There are two types of job recruiters: Internal Recruiters, as the name suggests, assume corporate recruitment duties and are employed in-house. External Recruiters, on the other hand, works for a recruitment firm with contracting agencies.
When a candidate is hired, job recruiters will gather feedback from both parties. The data will allow them to assess the efficiency of the recruitment process.

What Do Job Recruiters Look for?
Job recruiters generally look for employees who fit the job description. They use the profile-specific approach and find someone whose skills and character makes them an asset to the organization.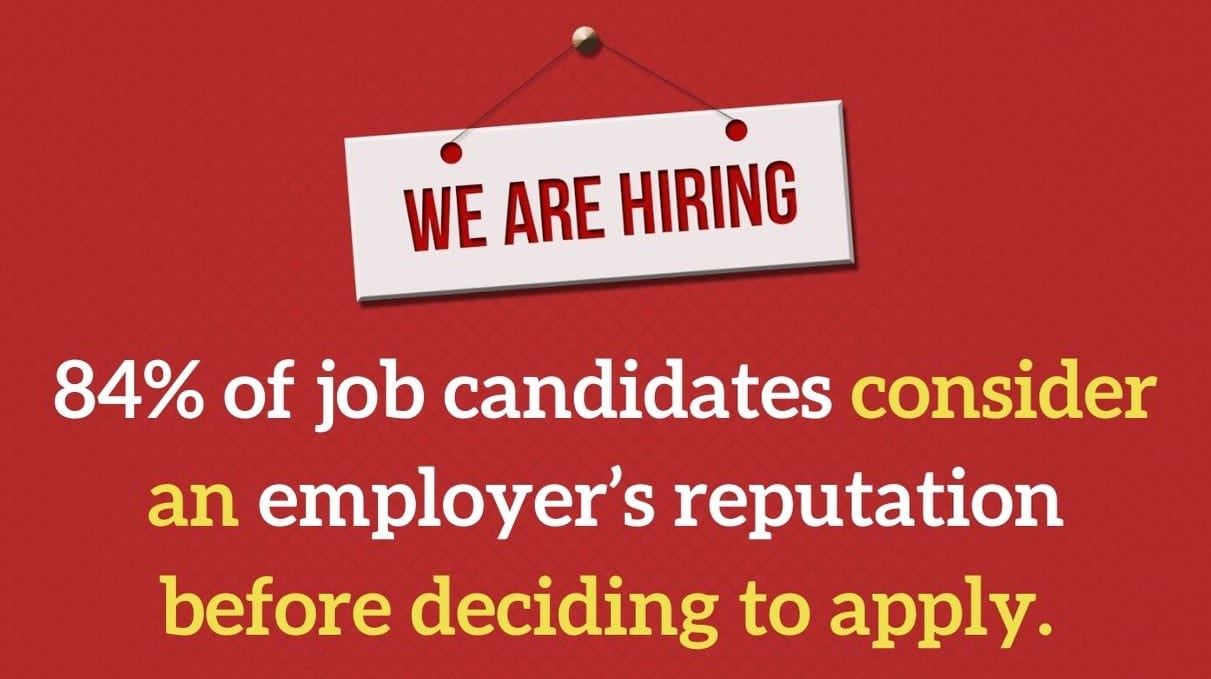 To stand out, applicants need to possess these qualities:
Well-motivated
Team Player
Has Inner Passion
Thinks Independently
Skilled and Competent
Flexible
Possesses Leadership Skills
Sense of Integrity
Your Resume: What Appeals to Job Recruiters
To get the attention of job recruiters (and employers too!), it is important to have a well-crafted resume! Remember these points when crafting yours:
Create a content-relevant Resume: Include your goals, and promote your hard and soft skills.
Highlight Personal Branding: Research the organization and state your professional goals and skills in alignment with theirs. Showcase your personality, enthusiasm, and work accomplishments.
Say "Thank You": Make a mark by being pleasant in your application and interview.
Be Company-oriented: Tailor your resume to match the organization's requirements.
Working with a Job Recruiter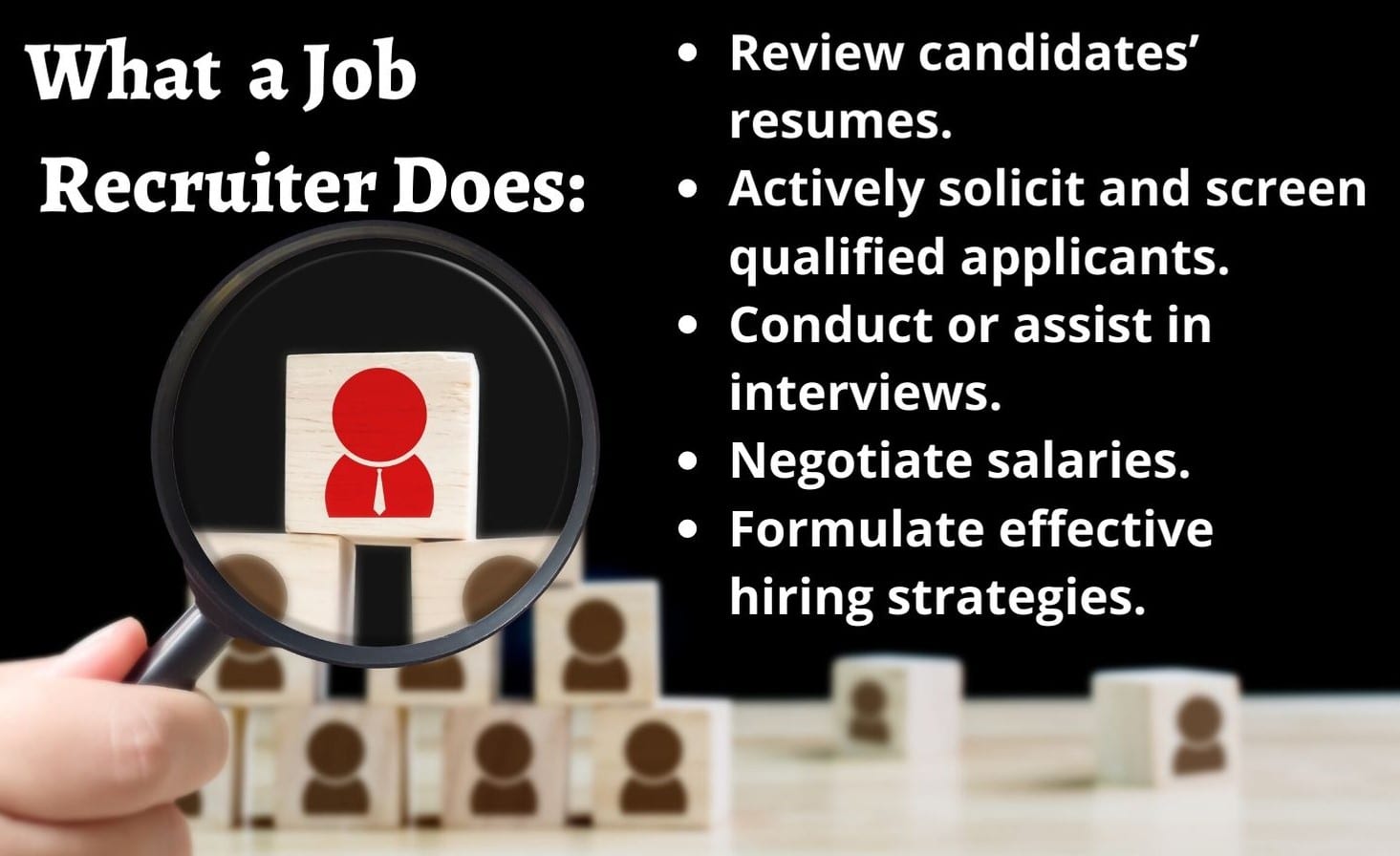 Chasing your dream job is hard! Job recruiters help ease the process for future employees and employers. Here's why both parties should work with a job recruiter.
Benefits to Employer
Benefits to Applicant

Time Efficiency
Smooth Job Hiring Process
Applicant Tracking System (ATS) that serves as a database of all applicant data
Information on Unique Set of Skills

Time Efficiency
Stress-free Application
Expanded Professional Network
Creating Your Profile on LinkedIn: The Recruiter's Tool
About 25% of job recruiters in the United States will use Instagram as a primary social media recruitment tool. Some 43% of them still use text messaging to disseminate employment opportunities and information to candidates.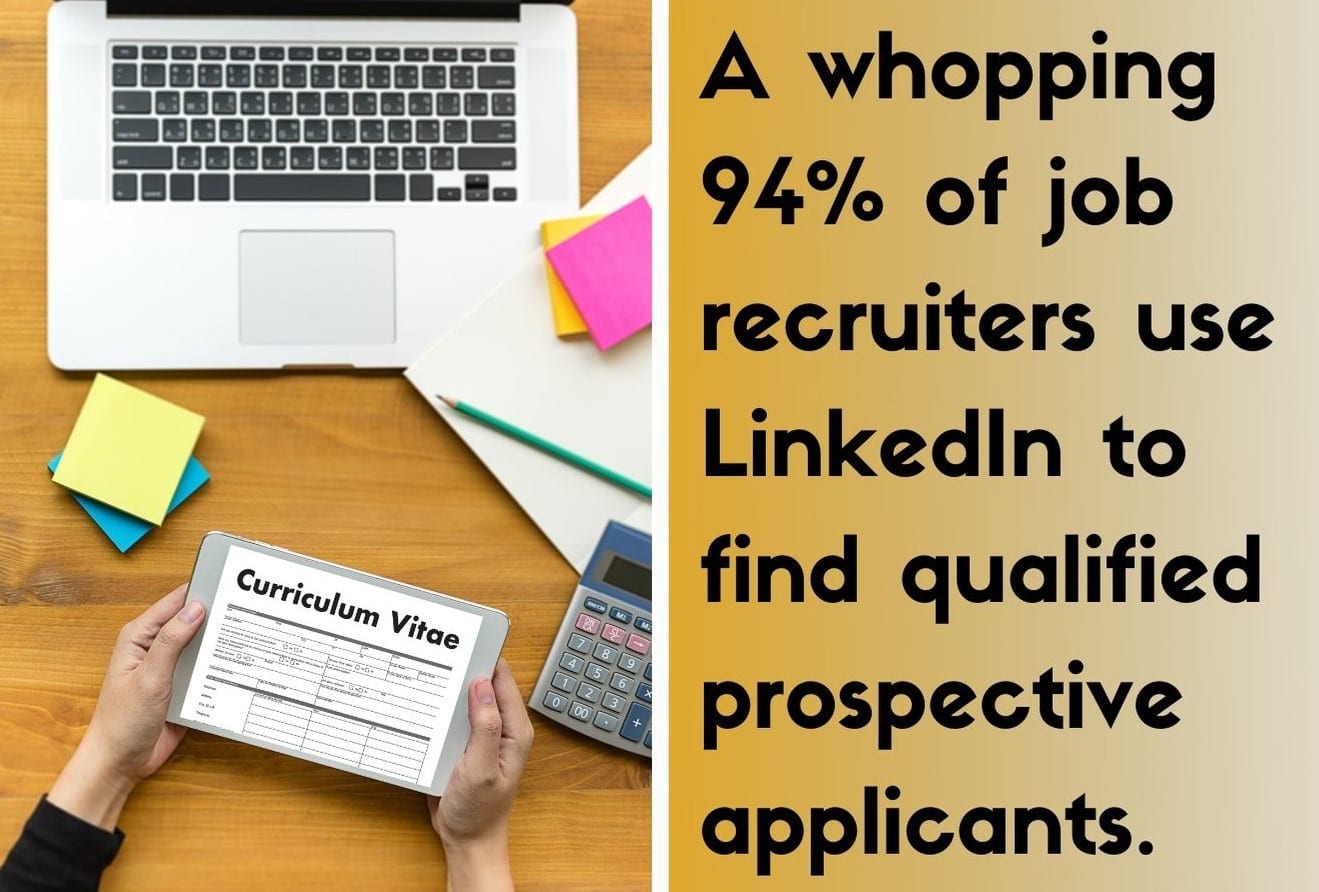 Did you know that a whopping 94% of recruiters use LinkedIn to find qualified prospective employees? They sort through the countless LinkedIn profiles of applicants and non-applicants whose profiles have all these right elements:
A cleverly crafted and detailed Headline: simple and powerful statements that draw the reader's attention to the rest of your profile
A Summary Section that reflects all your credentials, with industry-specific keywords used throughout it
A detailed description of your previous professional experience on the Experience Section
A completed Contacts Section detailing your professional network
High-quality character references or endorsements
Regularly or periodically checked so it appears active
A well-customized LinkedIn URL
Wide-eyed college students and applicants fresh out of college live and breathe for their dream careers. When the process of achieving those dreams becomes quite a complicated process, it makes sense to engage the services of a professional job recruiter.
In the same way, recruiters are a godsend to employers that seek to attract more applicants, in hopes of finding the best-fit and most qualified one for the job. With services that are aimed at helping both parties meet their objectives, job recruiters play a key role in filling critical job vacancies.