Our mission here at Online-Bachelor-Degrees.com is just one step in providing you with the best information possible to assist you in choosing an online program that suits your needs. Rest assured, while we strive to bring you accurate and helpful information, we recommend that you visit each individual school's website as well.
This will simply help you find the right fit for you and your busy schedule! Each of our selected schools is happy to fulfill your request for additional information!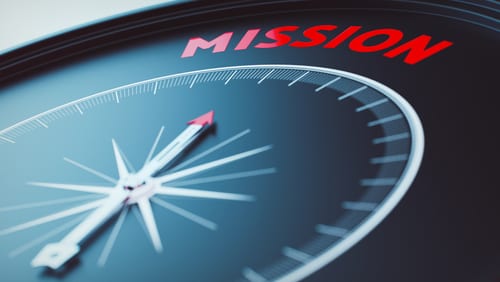 At Online-Bachelor-Degrees.com, we work diligently to provide you with the most up-to-date and informative data available from our sources. From our own perspective, we use the following methodology:
DEGREE PROGRAM REQUIREMENTS – 50%
This information is based on the program's online availability and the format used, such as asynchronous, synchronous or hybrid options. Each school must also have satisfactory retention rates. Online programs must be easy to follow, as well as provide flexibility and convenience for the student.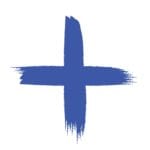 ONLINE SCHOOL REQUIREMENTS – 25%
All reputable schools must adhere to proper accreditations and certain requirements for program admission. This portion of the evaluation focuses on acceptance rates and other factors that a school program must adhere to while optimizing the student's experience.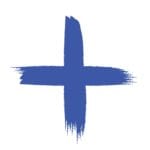 SUPPLEMENTARY SERVICES – 25%
Most degree programs provide additional services to their students; therefore, this comparative information is based on a school's success regarding job placement rates upon graduation, career counseling services to ensure a student's success. In addition to enhancing their educational needs, other factors may include essential online resources, such as online library access, classroom interaction, and student help support services.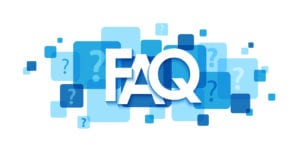 Where do we obtain our reputable information?
Typically we locate valuable information from the impartial and independent NCES.gov's College Navigator website, as well as research performed specifically from each school's website to obtain degree-specific facts and tips. In addition, information is gathered from various, highly reputable, publicly available sources ranking similar degree programs. The voices of the students attending schools offering this degree have been weighed and retrieved from various and viable sources from the web.
Who are the "Sponsored" schools?
Occasionally, you may see specific schools on Online-Bachelor-Degrees.com that are designated as "Sponsored" Who are they, you ask? They are independently paid advertisements. As we are happy to highlight those who would like to be paid advertisers, we at OBD are not directly affiliated with them. Furthermore, they have not been researched by our editors and may or may not meet the above methodology requirements.
Contact Information
If you would like to learn more about our sponsored advertisers or our school ranking process, feel free to email us at editor@online-bachelor-degrees.com.