In today's world of technology, it is easier than ever to earn your bachelor's degree for whatever career you may be interested in. Online bachelor's degree programs are the way to go if convenience is important to you.
You can join an online program that will allow you to meet your household needs by maintaining a full-time job. And, while earning your degree at home you may perhaps do so while in your pajamas and snacking on popcorn.
Employers No Longer Look Down on an Online Degree
In past years, employers might have frowned upon a degree earned through an online school, however, times have changed and often, bachelor's degrees are earned primarily through online programs.
Featured Programs
As the need for convenience and flexibility is of utmost importance, prospective employers understand that a bachelor's degree is often earned while the student is employed full-time. No longer is an online diploma considered less than adequate, it is quite the opposite.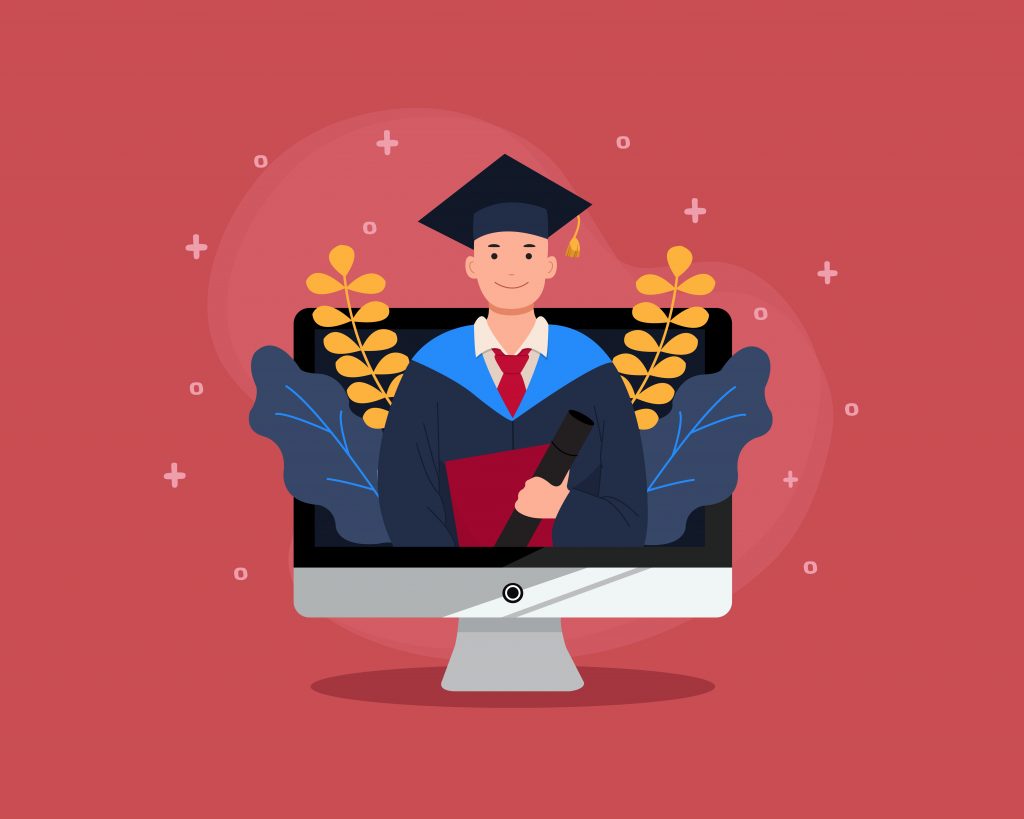 Accreditation is CRUCIAL
First and foremost, when choosing an online bachelor's degree program, it must be accredited. Sadly, there are some schools who are just interested in taking your tuition money and awarding you with credentials that are simply not acceptable.
If a school has earned the accreditation credential, then rest assured that they are in the business of providing a top-notch education to their students and that they meet all required guidelines.
When in search of the perfect job, it is particularly important that your online program is accredited because most employers will not consider you as a possible candidate if your degree is not. However, if you are hired without an accredited degree, your online degree may not be considered in advancement or salary increase opportunities.
Another important point to consider is that if you need to transfer to another program or wish to earn a graduate degree, your credits will not be eligible for transfer or consideration if not from an accredited program.
What are the Requirements to Obtain Online Bachelor's Degree Programs?
To enter an online bachelor's degree program, previous requirements such as an associate degree must be in place. Generally, as with other bachelor's programs, it will take approximately two years to complete.
Depending on your chosen program, you may be required to follow a class schedule. This is referred to as a synchronous program. Or other programs, such as ones that allow for adaptability, are called asynchronous programs. They will allow you to work at your own pace, therefore, allowing you more time, if needed.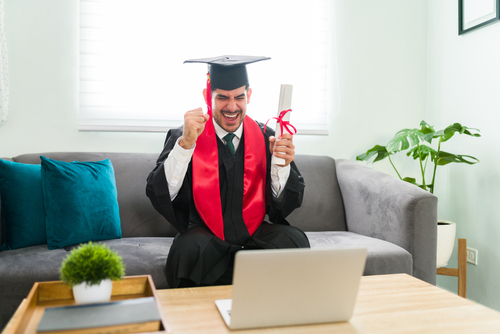 You Will Receive the Full College Experience
Are you concerned about the lack of one-on-one interaction involvement with faculty and other students through online school options? You shouldn't be. Although you may not be sitting in a classroom full of students, you can still connect with them online.
Most distant learning programs incorporate tools such as Web forums and virtual classrooms to help you discuss certain topics amongst yourselves. If you are truly a social butterfly and crave that personal interaction with others, then an online program may not be suited for you. But, there are always social clubs in your area and ways to connect with other students.
It's easy to earn your bachelor's degree through an online program because with a little research, you will find a program that will cater to your needs… not the other way around.