Do you ever wonder how people organize grand trips and make its planning seem like a breeze? Do you love to create well-laid travel itineraries and find the best price for a trip around the world? Have you ever wanted to have a career that involves travel and helping other people? Then, becoming a travel agent might be the right job for you.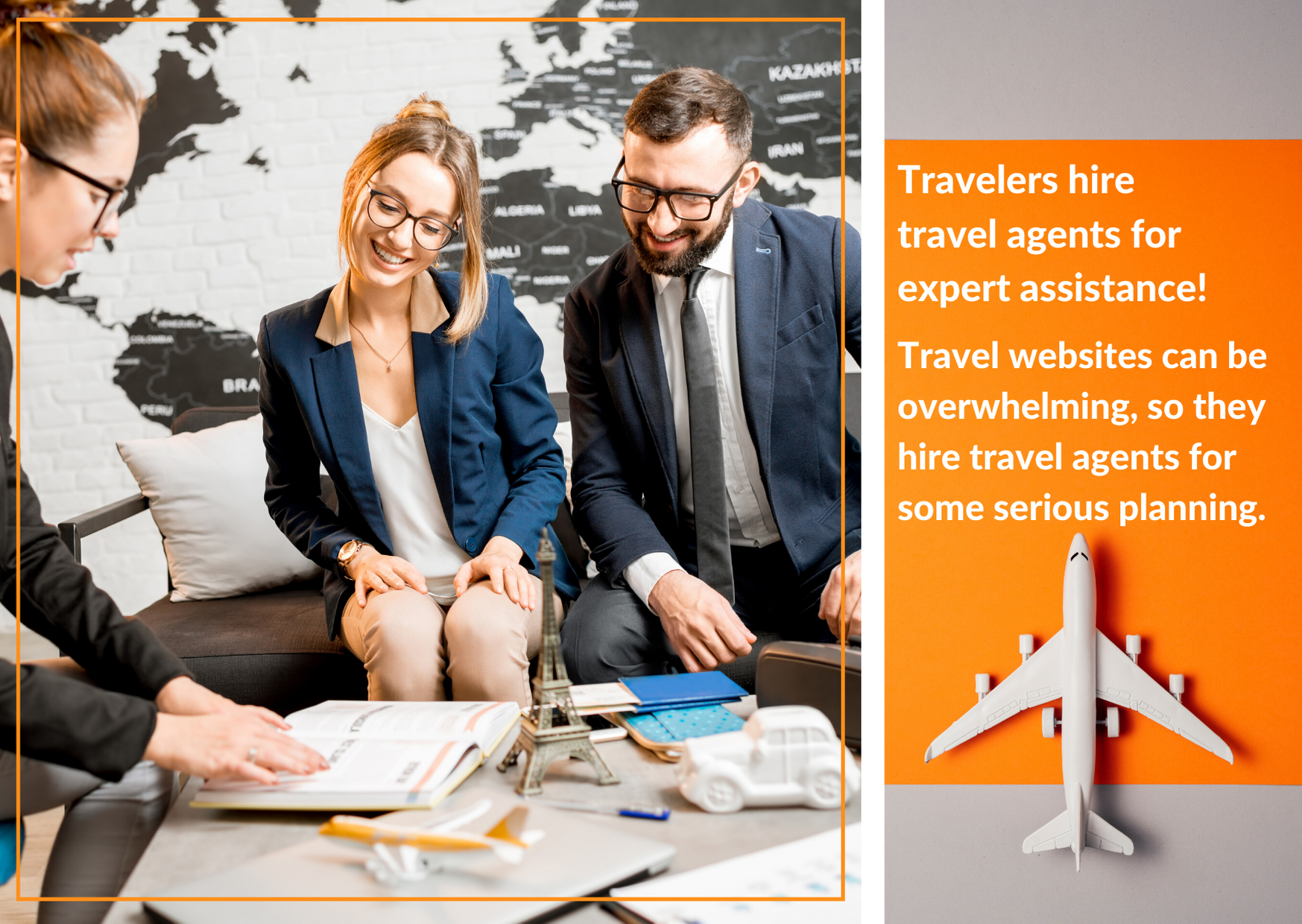 In 2019, the U.S. Bureau of Labor and Statistics recorded that the median annual wage for travel agents is $40,260. While the job outlook isn't projected to be high, we can hope job prospects, especially for travel agents who specialize in destinations to be increasing.
In the same year, the U.S. Travel Association also recorded a whopping $792.4 billion for both domestic and international leisure travel spending, which includes the market share of travel agents. Travelers still prefer travel agents so they can turn to an expert to help them when things go wrong. They may also find that some travel websites can be overwhelming and complicated, so they hire travel agents for some serious planning.
Is it all about vacations and free travel perks? Is it as easy as using travel apps or accessing tools to make perfect itineraries? It is common for people to think that being a travel agent could get you a fabulous career with VIP treatments that give you the chance to travel like a Rockstar. The truth is, there is a lot of hard work in this career day in and day out. People go to travel agents for information and the need to organize their travel seamlessly.
Let's explore some behind-the-scenes of a travel agent's work-life scenario!
Table of Contents
A Travel Agent's Best Qualities
So, what is it like to be a travel agent?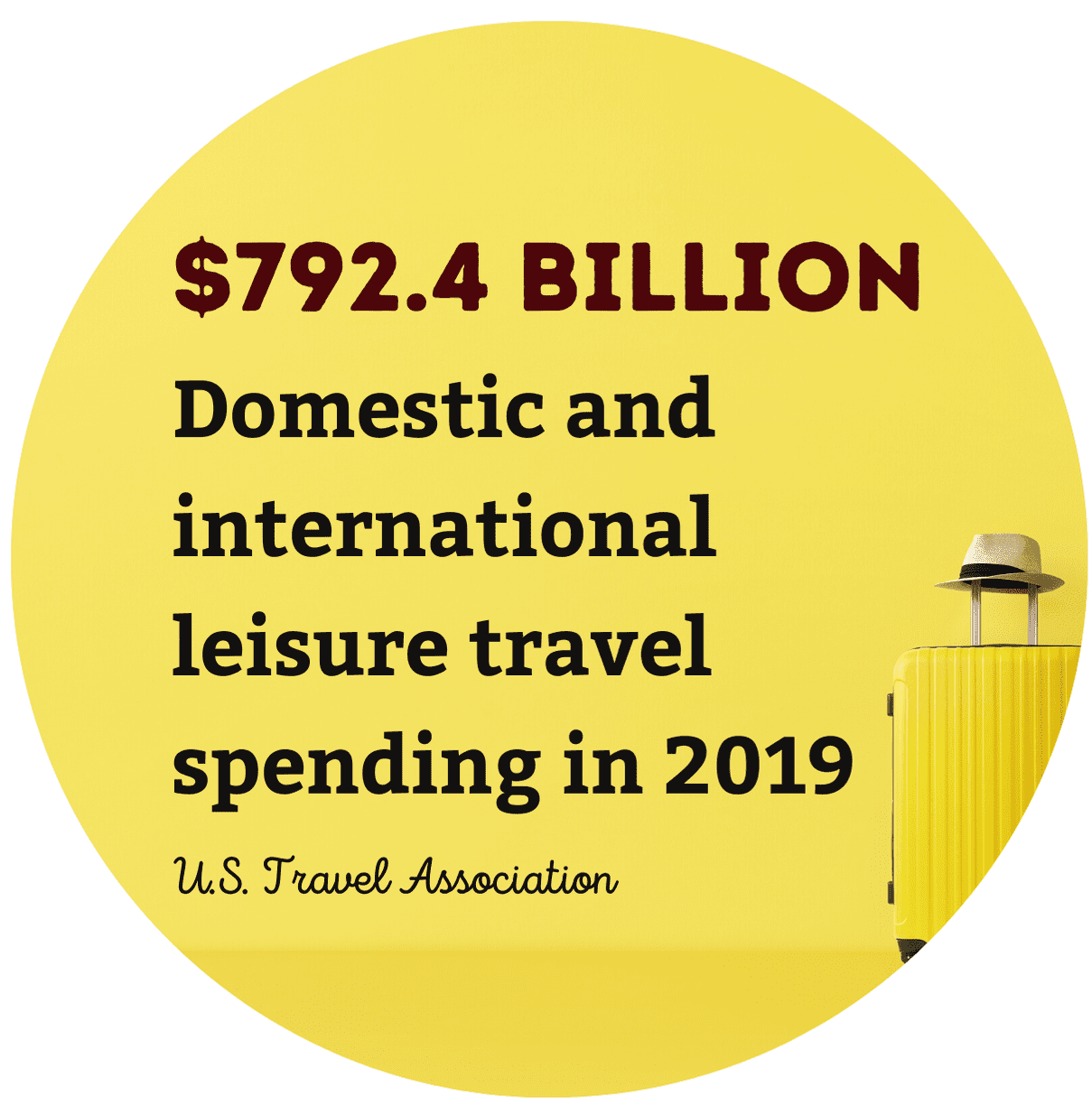 First off, sales and customer service skills fuel the travel industry. As a travel agent, you will have daily tasks that include communicating with clients to figure out their needs, preparations, and other interests that would help make their trip successful. You need to possess the outstanding ability to listen to clients to ask them the right questions and offer them the right proposals.
You will be tasked to handle calls and emails, arrange flights, process payments, send documents, and negotiate deals. In addition, you will arrange complex bookings, meetings, and handle complaints. Therefore, you need excellent customer service and communication skills to execute all these efficiently.
You can't be without organization skills as a travel agent because you will be arranging all travel bookings and requirements for your clients. In the travel business, no two days are the same. You should learn to be highly organized because planning and processing itineraries require a balancing act.
You must be competent in handling payments, researching for the best travel routes, activities, and obtaining relevant documents. All these can be easily done with the help of technology so, technical skills are important towards getting information and learning new information systems.
You will also need a lot of patience in answering endless questions and repetitive inquiries, dealing with unsatisfied clients, and performing thorough research. This will help you overcome even the most complicated issues. Having a passion for the travel industry and geography will help you develop the patience you need when dealing with drawbacks in your day-to-day work.
Will This Career Truly Make You Happy?
Becoming a travel agent is both exhausting and rewarding. Typically, you will have to work in an office environment and spend most of the time talking on the phone and using your computer. You work full-time and additional hours for peak time. This means holidays will most likely be the most stressful days of work. It's not all sunshine and rainbows!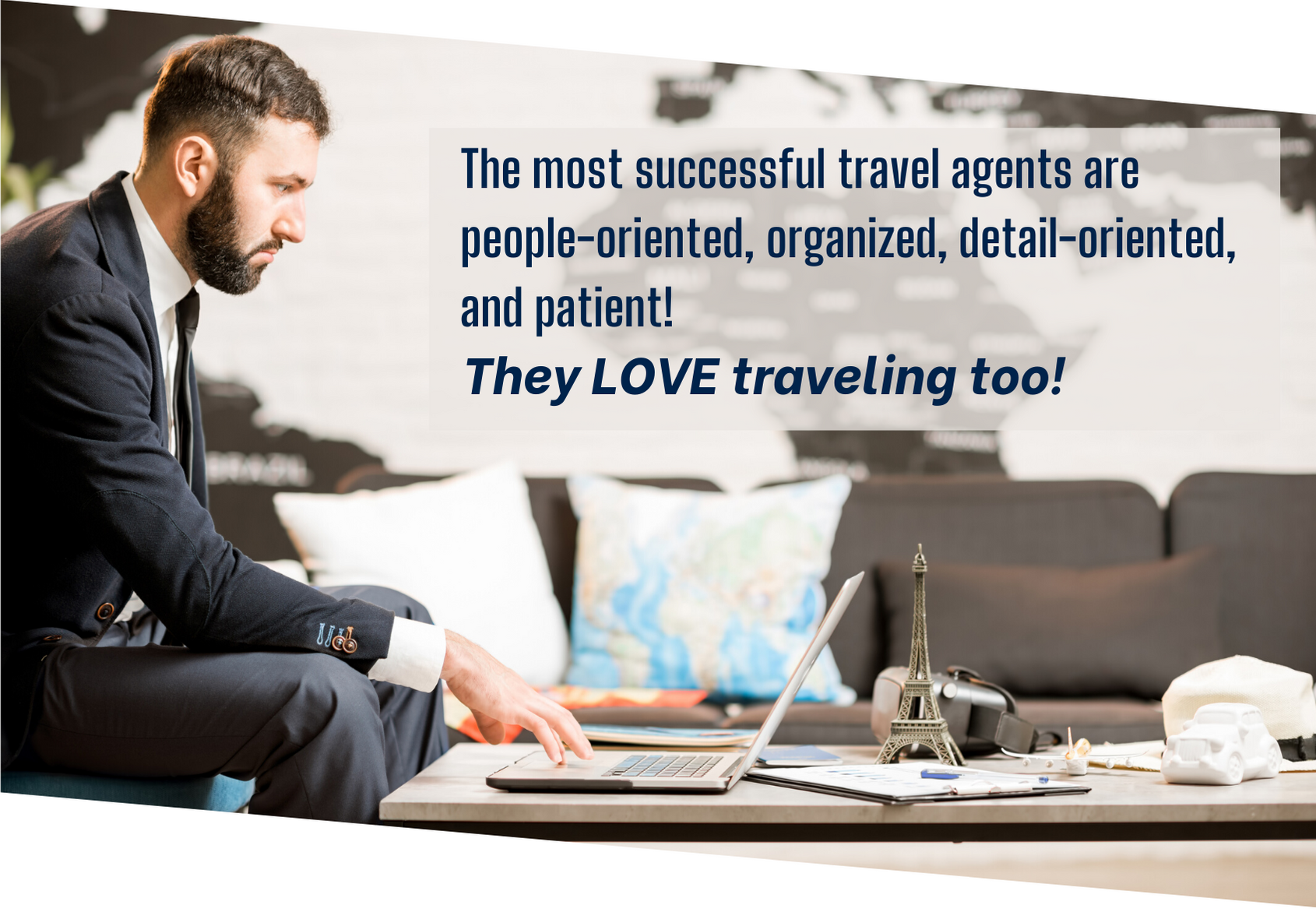 You can work in a travel service company or build your own travel consultancy business. Working as a travel agent means ensuring you commit a minimal margin of error since a single mistake can affect the whole itinerary of your client. In other words, the confirmation for bookings, reservations, and payments must always be done.
The pressure to close sales and make commission can be taxing. Stranded travelers, inevitable disruptions, delays, and cancellations of flights and bookings are all part of a travel agent's work experience. A trip could all go wrong, and you have to take quick action to assist your clients.
On the flip side, you will find this career worth all of your efforts when a client speaks highly of the work you do for them. Learning that they had the best time of their lives during a trip will keep you going. Satisfied clients will hire you again and again, which will make up for all the days and nights you spent worrying about whether the job is for you.
Travel agents who do well with their jobs get free or discounted travels or are sent to familiarization trips to selected countries or fly to a country for conferences. These regular travels will help you meet people and develop close business relationships with travel or hotel representatives. Talk about job perks!
Becoming a Travel Agent
While a high school diploma can get you hired as a travel agent, most travel service employers will look for applicants who have earned a college degree. Some employers will require specific training that involves travel planning courses. Travel agents come from different walks of life. Some have earned college degrees, and some have not. There is no particular degree to be a travel agent, but a bachelor's degree will undoubtedly open up more job prospects. Employers will most likely prioritize applicants with a bachelor's degree.
Below are some of the best degrees to pursue when considering a job as a travel agent:
Bachelor's in Tourism and Hospitality Management
Programs leading to a bachelor's degree in tourism and management offer training and courses that apply to the field of travel consultancy. This degree program may help you stand out and lead you to advanced positions in the future through its comprehensive curriculum and hands-on industry experience.
The courses relevant to the travel agent career are Hotel and Lodging Operations, Accounting, Computer Technology, Hospitality Services Marketing, Legal Business, Organizational Management, and more. Hospitality management goals include providing excellent customer service, managing accommodation, creating innovative income sources, and economic analysis, all of which are useful in becoming a travel agent.
According to Data USA, you should spend an average of $6,105 for in-state public college tuition and $29,380 for private institutions. Most schools require classwork and at least 500 hours of paid or unpaid internships in the industry. You should earn 120 credit hours in two to four years to earn the degree.
Top 9 Online Bachelor's in Tourism and Hospitality Management Programs: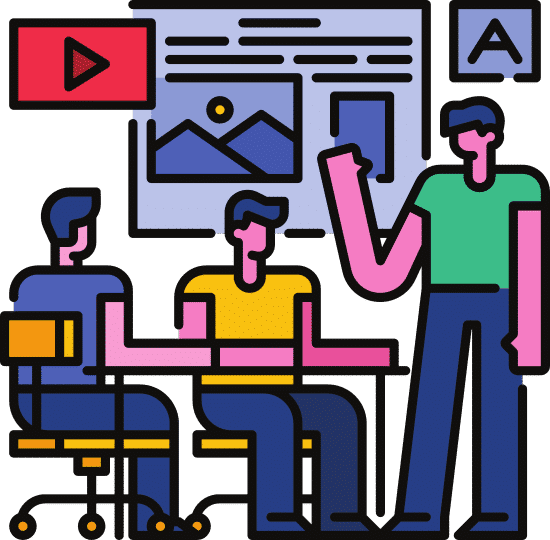 Grand Canyon University
Florida International University
Fort Hays State University
American Public University
Eastern New Mexico University
Johnson and Wales University
Washington State University
---
Bachelor's in Marketing
Creating marketing strategies and branding, gathering innovative ways to sell products and services, and staying competitive are all essential parts of maintaining a great relationship with clients in the travel agency business. As mentioned earlier, you will need excellent customer skills to maintain positive customer engagement.
Pursuing a marketing degree is one of the ways you can sharpen your customer service and sales skills. Typically, a bachelor's degree in marketing offers a curriculum that will help you understand consumer behavior, needs, or wants and develop strategies to address them.
Some Bachelor's in Marketing courses include Strategic Marketing, Digital Marketing, Promotion, Brand Management, Marketing Research, Consumer Behavior, and International Marketing, and more.
Data USA further reports that the tuition rate for public institutions offering the Bachelor's in Marketing degree sits at $6,946, while private institutions charge $30,150. Students should be able to complete at least 120 credit hours and meet the capstone requirement to earn this degree in four years or less.
Top 10 Online Bachelor's in Marketing Programs: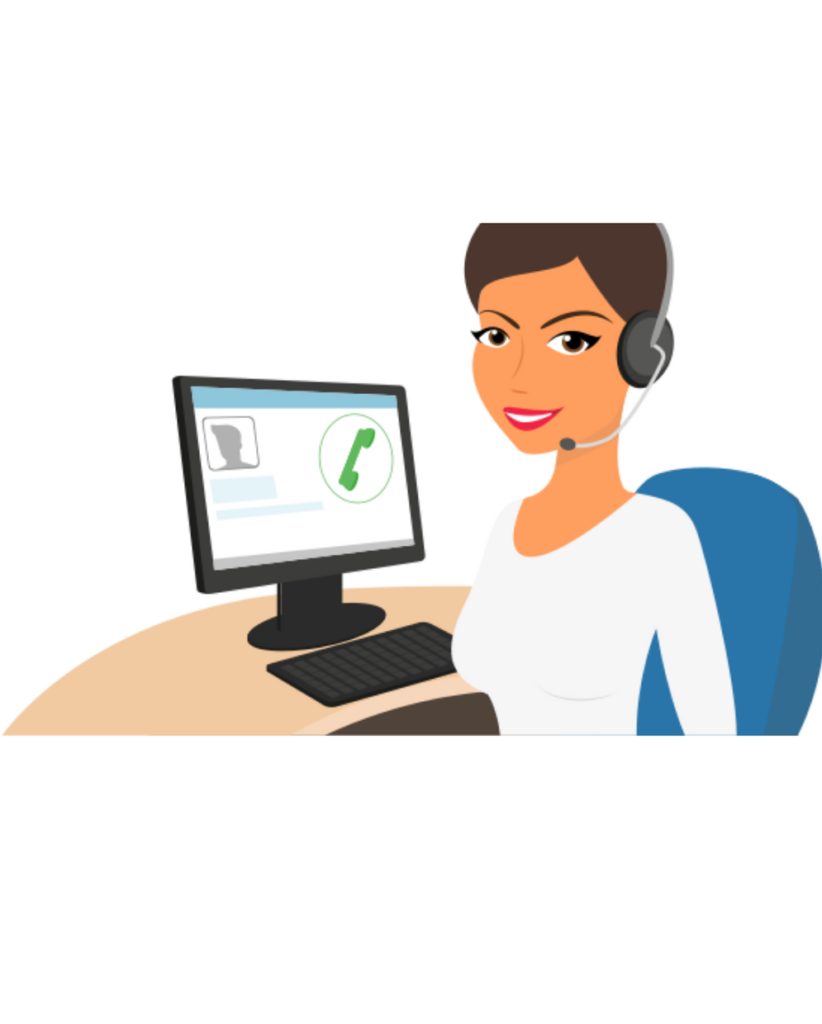 University of Minnesota – Twin Cities
Colorado State University-Global Campus
Arizona State University – Skysong
Minot State University
Saint Mary of the Woods College
Bellevue University
University of Minnesota – Crookston
Indiana State University
California Baptist University
Metropolitan State University
---
Bachelor's in Business Administration
Business Administration majors acquire the skills needed to establish, operate, and maintain a business. You will gain broad business knowledge of finance, accounting, product management, human resources, marketing, and operations. Some colleges and universities offer degree concentrations if you wish to further your studies and specialize in a particular field.
Employers hire applicants with a Business Administration degree whom they expect are prepared to create and present innovative solutions to business challenges. You can also opt to start your own travel agency business.
Most Bachelor's in Business Administration degree programs in public universities and colleges have median tuition of $6,467, and cost $27,830 in private schools. You can obtain the degree after four years after meeting the required credit hours of at least 120. Some schools also require internships or research projects for the final year.
Top 10 Online Bachelor's in Business Administration Programs: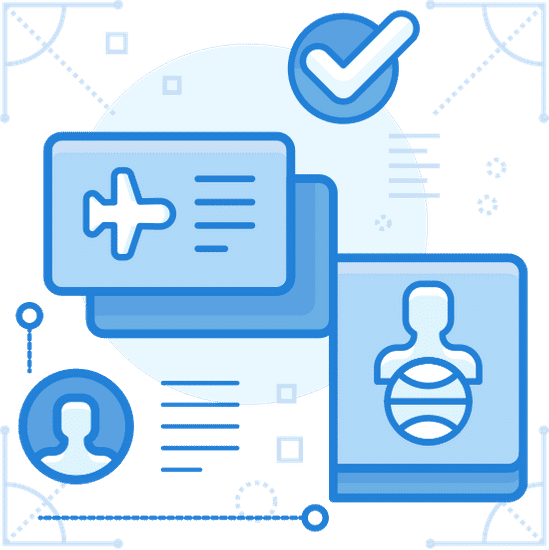 Oregon State University
Pennsylvania State University
University of Florida
Fort Hays State University
University of Iowa
University of Massachusetts Amherst
Arizona State University
University of Arkansas
Drexel University
---
Bachelor's in Public Relations
Public relations for any travel business plays a vital role in bringing in more business. Travel agents need public relations to help them be recognized and create a brand for themselves. A bachelor's degree in public relations teaches you marketing communications, handling different types of customers, techniques in protecting the image of the business, and ways to promote your products and services.
You can explore courses such as Principles of Public Relations, Research Methods for Communication, Digital Editing, Advertising, Interpersonal Communication, Principles of Marketing, Client Engagement, and much more. With 120 credit hours to complete, you develop competencies needed in real-life scenarios, prepare to deliver the right message to build lasting relationships with clients, and learn how to develop strategies in promoting travel.
A Public Relations degree program in public institutions costs $7,847. Meanwhile, private institutions offer the program for approximately $30,756. Similar to many other bachelor's degrees, you can complete a Public Relations program in 4 years.
Top 10 Online Bachelor's in Public Relations and Advertising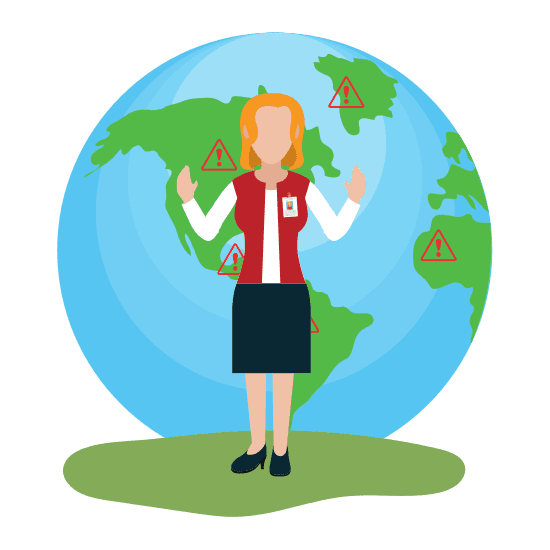 University of Memphis
Florida International University
Montana State University – Billings
Franklin University
University of Florida
Appalachian State University
Drexel University
Southern New Hampshire University
Arkansas Tech University
Old Dominion University