Optimistic, college graduates hope that they land the job of their dreams just after dropping a few resumes to their employers of choice. The statistics show otherwise.
According to the Economic Policy Institute, employment among college graduates ages 21 to 24 years old has declined. The number of students who either pursue further schooling or remain unemployed increased from 1989 to 2019. Data also shows that half of graduate students work while taking classes.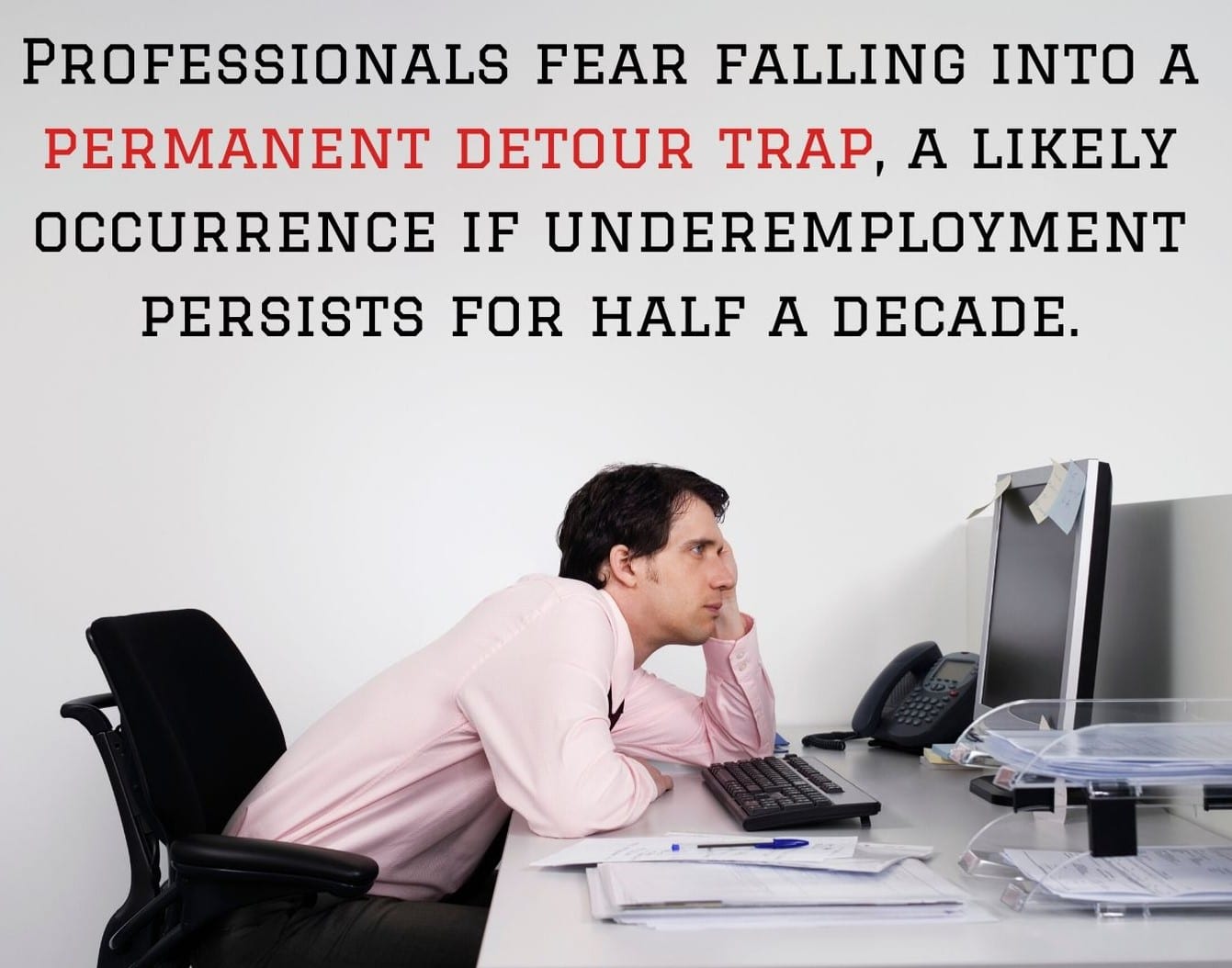 Roughly 43% of the students find themselves unemployed after graduation. Others experience underemployment in their first jobs and even until the next five years. Professionals in this situation—including Psychology, Biology, Biomedicine, and Education degree holders—fear falling into a permanent detour trap, a likely occurrence if underemployment persists for half a decade.
Current job trends for recent graduate students include pursuing work in the fields of arts, entertainment, and social service with fewer numbers in the financial and quant-focused industries. Students feel the need to pursue higher education, especially with the rise of demand for skills in industries that thrive on automation, robotics, and algorithms.
A college degree may not always be a requirement, but it provides some level of protection against economic downturns and employment uncertainties. When seeking employment fresh out of college, or transitioning into a new career path, check out the best websites offering you opportunities to enhance or complement your current skillset:
CareerBuilder
This is one of the biggest job-hunting sites in the U.S. fresh graduates can look into. Career Builder covers 60 markets in South America, the U.S., Asia, Canada, and Europe. With 20 years under its belt, Career Builder provides excellent opportunities for job seekers with trending job listings.
You can quickly look into resources, post your resume, and look for career advice locally and internationally. Backed by Apollo Global Management (NYSE: APO), this company bridges job seekers to employers looking to acquire fresh, skilled, or seasoned talents.
The company directly secures job listings from employers serving as an 'end-to-end human capital solution' on a global scale. Using the latest AI technology, Career Builders helps you choose specific jobs or filter by city, ZIP code, skills, or military occupational code. Job seekers may also opt to filter their searches by salary, part-time or full-time employment, and job category.
Career Builder Insights provides job seekers with a quick run-through on 'in-demand jobs' for specific industries and job categories. Turn on the job alert notification so you can keep posted for new listings you may be qualified for. You could also keep it mobile-friendly and use the CareerBuilder app to give you the latest updates on your applications.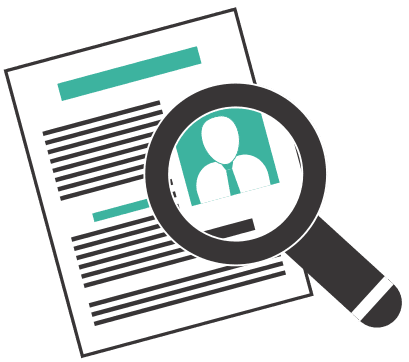 Indeed
This is another job-hunting platform with a broad job category across the globe boasting better hires than any other platform. Employers and job hunters can post directly through the Indeed platform and wait for the right match.
It works like Google, where job hunters type in what they're looking for and the search engine sorts out the best possible event. You can further search for other resources such as newspaper classifieds, job boards, company career sites, and associations to enhance your prospects.
Get a personalized resume link by merely uploading your resume for convenient and easy sharing with prospective clients. You can also get more control over your searches by filtering jobs according to job title, company, keywords, and location.
Quickly get notified of the latest job posts by setting up the Indeed job alert. Using the Indeed job search app, you can browse through numerous job listings using your mobile devices.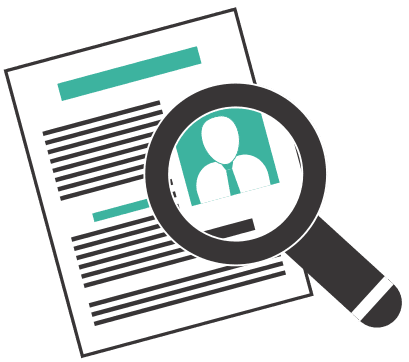 Glassdoor
While this hub is best known for company reviews and salaries, Glassdoor is also one of the leading job-hunting platforms. Its user-generated content of company ratings and reviews is one of the key features for attracting young adults and fresh graduates to Glassdoor. From CEO reviews to company size and revenue, job hunters will see a snapshot of the company they're applying for.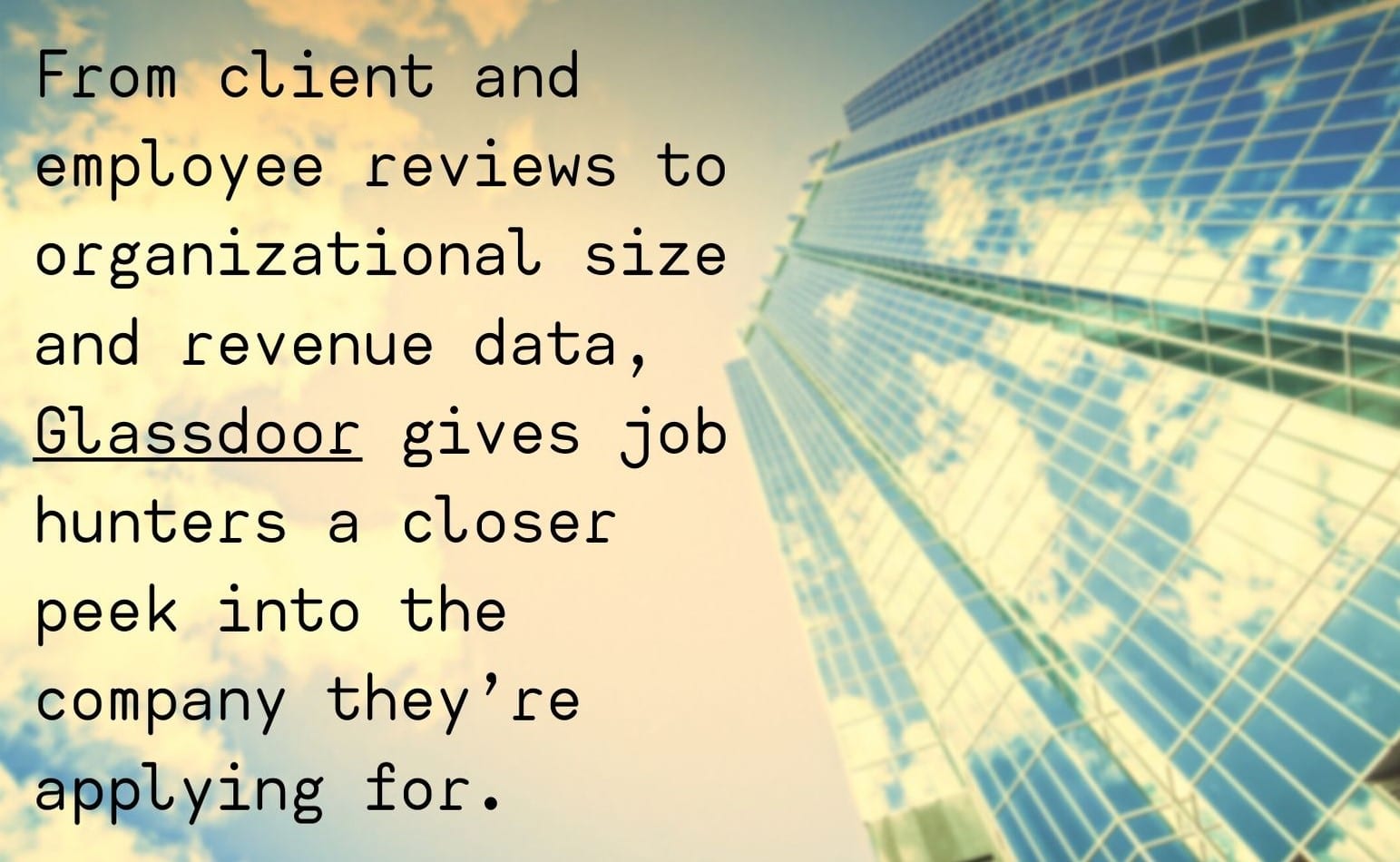 A special section for interview questions and reviews is packed with information on interview questions previous candidates were asked as well as insights on the interview process.
It gives you a 'heads-up' on what HR might ask of you during the interview. Once you become a member, you can check for preferred job posts. Should a recruiter want to get in touch with you, you will be notified via email.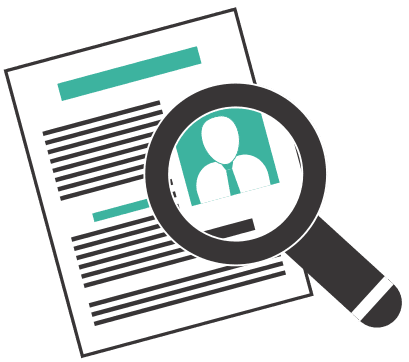 Google for Jobs
The Google for Jobs platform is another unique platform to look into for job seekers. Using Google's AI, job hunters can quickly sort through job postings locally and abroad using job title + job (e.g., nursing aid job).
Unlike most job ad mediums, this search engine shows you a multitude of job postings from any platform. You get faster results in less time possible. However, Google for Jobs is currently limited to the U.S., UK, and India.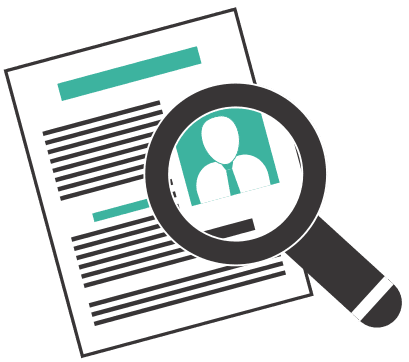 ZipRecruiter
Using innovative technology, you get connected to employers looking for your skillset. With roughly 25 million job seekers and approximately 9 million active job posts, ZipRecruiter is a notable platform for interested job seekers looking to land a fulfilling first job.
Using ZipRecruiter's customizable template, you can easily add job descriptions and other credentials. Job seekers are then efficiently connected to about 100+ job sites with just one click.
Once matched, clients will invite you to apply, and if you're recruited, expect to be greeted with screening questions for the company to know more about your credentials and background. You can also look and apply for specific jobs using the job search app.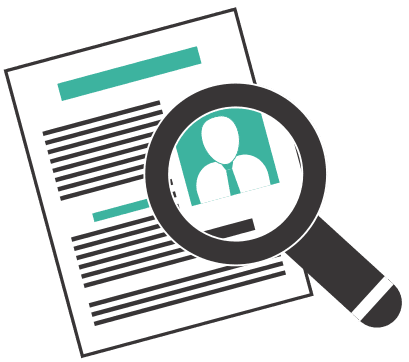 LinkedIn
Who hasn't considered LinkedIn as part of their resume? Most employers work with employees who have LinkedIn profiles since it holds the largest professional network to date.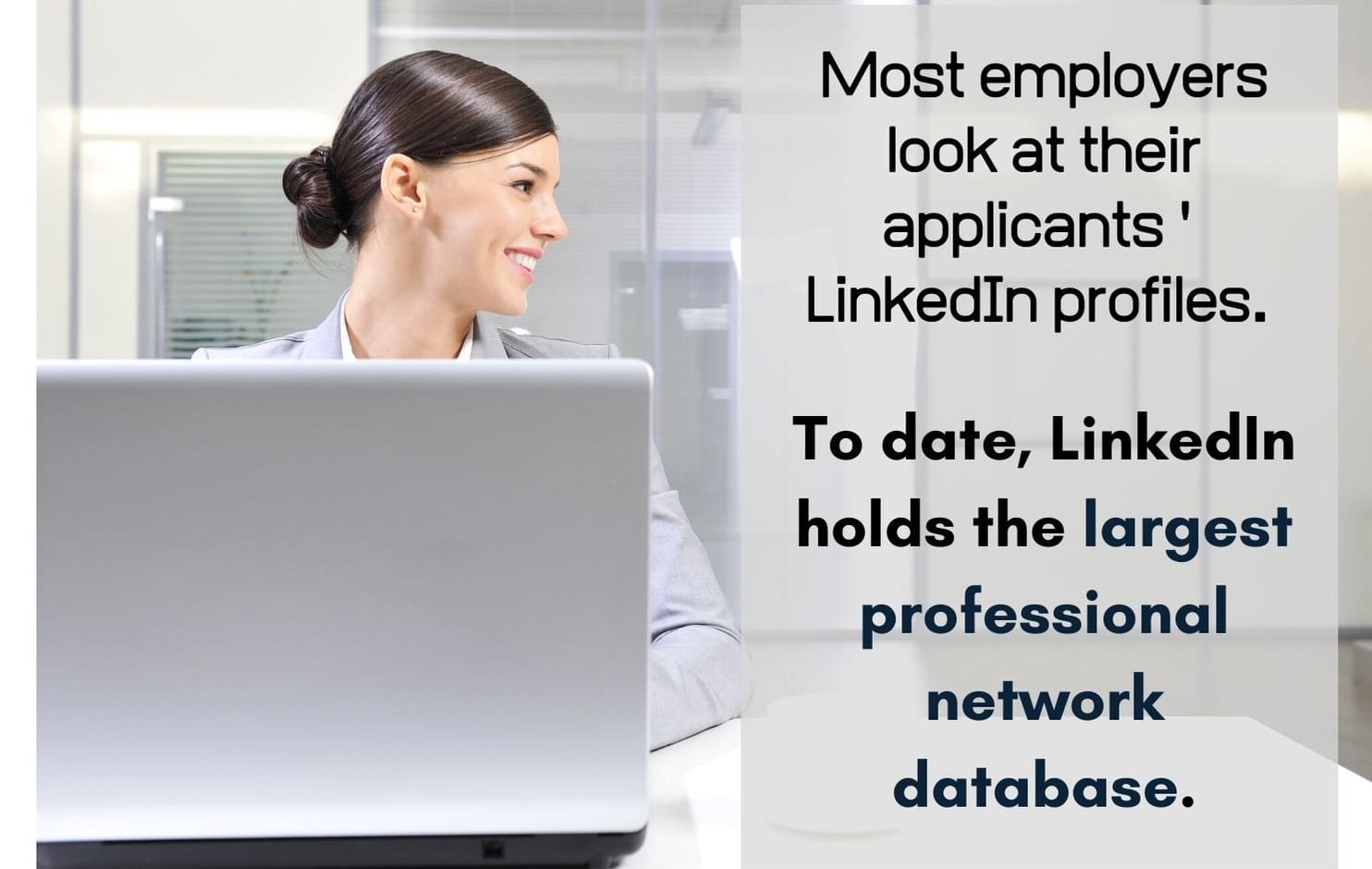 Used as a central hub for businesses, recruiters, and hiring managers, LinkedIn is the 'go-to' platform for employers to do a background check on potential hires. Having a presence in this platform gives you better visibility online with roughly 93% exposure to potential clients. This site also lets you look into companies as well as research interviewers or hiring managers to give you insights before your application or interview.
Posting a profile on LinkedIn is free of charge although paid options are available to increase your visibility for job offers. Just think of Facebook with a twist, LinkedIn is still a social platform that also keeps you engaged with written and visual content with those who are within your network.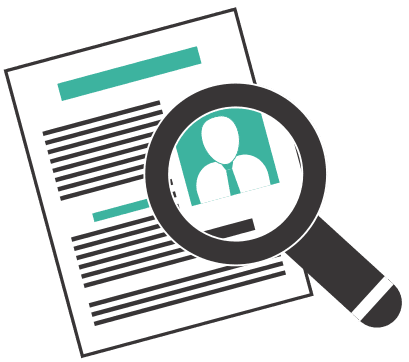 Monster
Monster is another pioneering digital recruitment hub since 1994. True to its name, Monster has about 7,900 job searches per minute, with 2,800 jobs available per minute. It also partners with strong brands such as Yahoo! and other affiliate sites such as Military.com. Monster also has 1,000 newspaper partners attracting 72.5 unique visitors each month.
Monster's SeeMore®is a unique analytical tool to help recruiters find talent in less time than possible wherever in the globe or through referrals, Monster, or internal candidates. Job seekers can effortlessly post their resume and wait for employers to invite them to apply. You also have the option to hide your resume from current employers.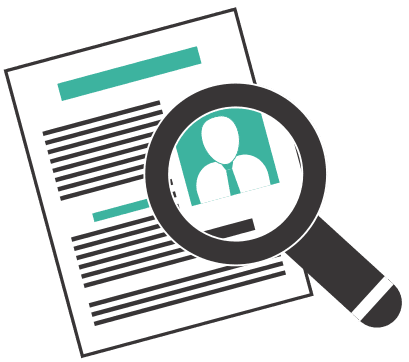 Hired
The first thing that comes to mind: an easy-to-use interface. But don't let its looks deceive you. Hired also contains some of the best networks for job seekers and recruiters alike. While it's unlike most recruiting sites, Hired gets you a decent amount of exposure for potential start-up businesses looking for fresh talents.
Navigating the site is secure. Use the search box to look according to job title, region, or city. You can also check for jobs within your desired city using the browse all towns feature. Job seekers can also opt to look into company job ads and see what careers fit their skills and credentials
Set up job alerts delivered right to your email when a potential employer comes up with a job listing. Are you looking to land a good-paying job? Check out their Salary Estimator to give you insights into compensation.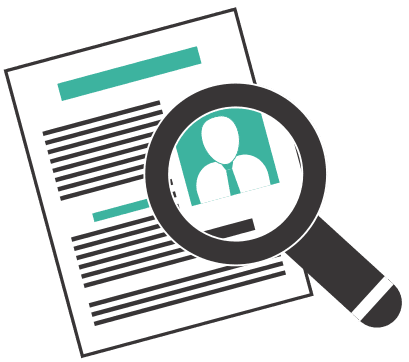 Dice
If you're looking for a pool of employers in search of fresh talents in the tech industry, Dice is the most popular platform for this.
With roughly 77,414 tech jobs available and 3.3 million visits on average, anyone with a technology-related course can upload their resume on the site for potential employers to check on. Or take the proactive approach and search by company, employment type, location, or job title. Job seekers can also check salary information, track jobs, and store resumes for future use.
Are you still confused about how to get started with your career? Dice Career Advice may help you navigate through your first job. Relevant news about the tech industry is also found on the News page to help job seekers land opportunities trending in the market.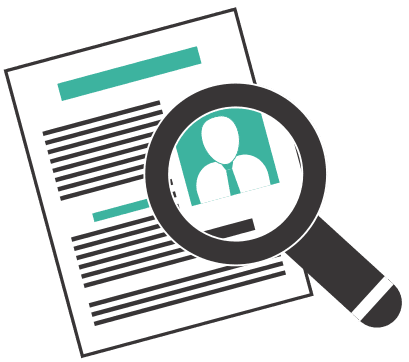 Idealist
If you're looking to jumpstart your career with a non-profit organization, Idealist has some of the best organizations looking for talented individuals to have on their teams.
Whether you're looking for work full-time, part-time, or volunteer work, Idealist gives you the best opportunity to learn, hone your skills, and cultivate meaningful advocacy work tackling environmental issues, substance abuse, homelessness, and women empowerment to name a few.
To find your preferred organization, you can search for issues and then search for job titles. If you're registered, you can network with other users in Idealist.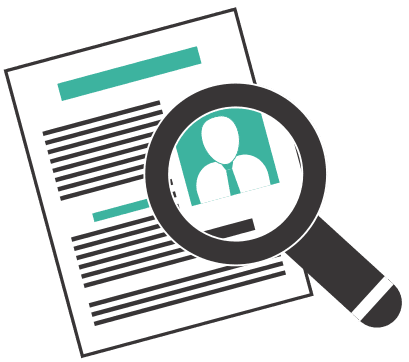 LinkUp
Compared with other job-hunting sites, LinkUp drives 106 million unique visitors per month with around 300 partner sites. It's one of the cleanest websites with its easy-to-navigate site and interface.
If you're always bothered by job posts posted two years ago, this site provides up-to-date job posts from small to big enterprises. The platform is easy to use since you get an automated job search even if you're not on your laptop. All job alerts are emailed to your inbox so you can check any potential leads towards your dream career.
Once an employer connects with you, you will be sent directly to the employer's site. There is no need to sign up and get spammy emails or pop-ups with this site. LinkUp is also a partner to top brands such as Uber, UPS, Chipotle, and Zappos.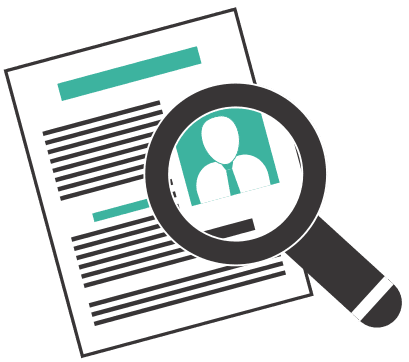 ProBlogger
As the name suggests, ProBlogger is the haven for everything written. From editing, copywriting, marketing, story-telling, and whatever floats the writer's boat, ProBlogger is a good start for your writing career.
Ideally, Native English speakers are ideal candidates for most jobs posted in ProBlogger. So, if you're an American with a degree in writing or marketing, landing your first job here might be more comfortable. Just click the Job Board and search for the preferred writing job. There are jobs posted below the search box so you can browse and shoot through applications.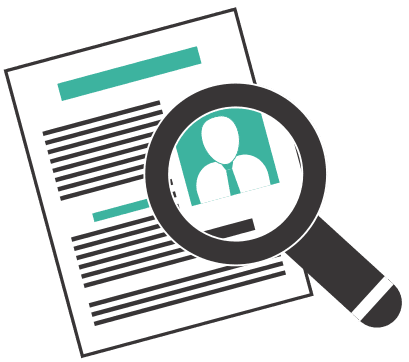 Craigslist
Considered one of the pioneering job-hunting sites, Craigslist is another 'go-to' site for job seekers and businesses. Just like the traditional print classifieds, you will find various job opportunities from any given industry from small to large companies.
There is no need to sign up, and you can post your services for free in any given country, city, and state. If you want to connect with a potential employer, shoot through an email containing your resume or link to your portfolio.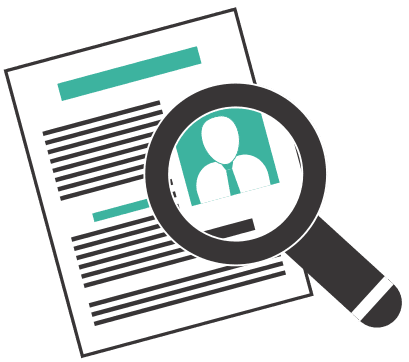 Job.com
This may be the latest job-hunting site that may not be as popular as Craigslist or LinkedIn. What's unique about its place is it uses advanced technology in AI and blockchain to deliver you the best match possible for your first job.
Job.com uses automation, so some recruiters may instantly get in touch with you and ask you to apply for their company. Successful hires get up to five percent signing reward, a small reward for job hunters in getting hired. To use this platform, you need to sign up and browse the platform for preferred jobs.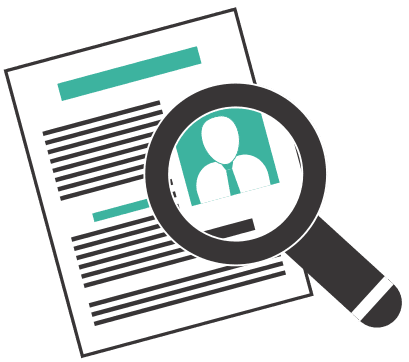 Robert Half
While this was initially intended to be a staffing agency, Robert Half evolved into a job-hunting site for individuals with various skills and backgrounds.
To be more visible with recruiters, you can do the following: search for jobs and send them your documents or upload a resume and have potential employers come to you. If you're still confused about how to go about your first steps, click on the Career Advice tab to help you with your first steps toward employment. You can also check the Salary Guide tab for more details on specific industry salary rates.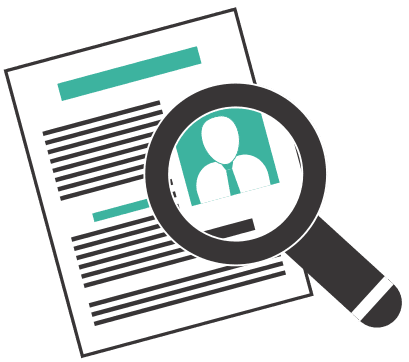 Snag
Previously known as Snagajob, this site is home to various hourly jobs. So if you're a student or looking to earn some cash while schooling at the same time, Snag could give you that opportunity.
Check for potential companies offering part-time, seasonal jobs, or industry-related jobs, or use the 1 Click feature. While this may not be everyone's 'cup of tea,' Snag is an excellent launchpad to help you get the right jobs in preparation for a full-time one.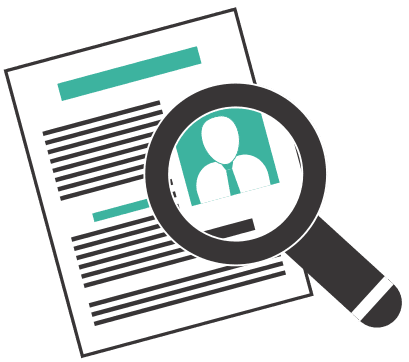 USAjobs.gov
If you're in the US or looking to relocate here, the USAjobs.gov site is your best bet. With over 2.7 million federal positions available, you will have a lot of opportunities to hone your skills and work for the government.
If you feel confident in your credentials and would like to serve in the government, you can look up your job title, location, agency, or occupation in the search box. Click on the job, and all specifications such as responsibilities, requirements, and contact details, are publicly posted. To top it all off, you will see the exact salary figures for any job title.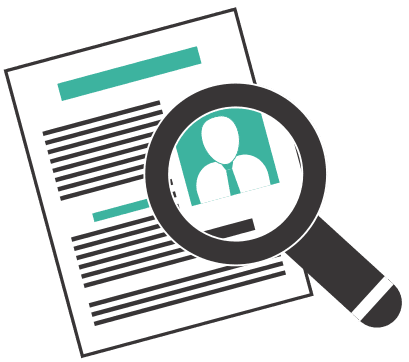 JobInSports.com
As the name implies, JobInSports is a niche-leaning job-hunting site for everything sports. So if you currently own a degree in Sports such as Sports Management, the odds will be in your favor.
There are roughly 8,725 employers, over 2,799 open job listings, and 427 internship slots available on this site. So if you're a student looking to land the right internship spot, JobInSports may provide you with the opportunity to grow your talents and add credentials to your portfolio.
JobInSports offers listing in various industries such as management, coaching, media, and administration, to name a few. Add the location and the job title and then hit the search jobs button to get a more customized result.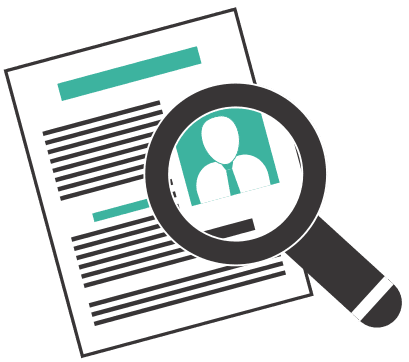 Behance
This is another niche-related job site for everything creative such as arts and design. Any college graduate or student with a knack for illustration and art may land a part-time, full-time, or contractual job through Behance.
If you have ready illustrations such as photos, designs, or art pieces, you can post them here and get a chance to be featured in the Behance featured projects by its curators. You can also look into the Job tab and browse through several job offerings such as 3D designer, digital content curator, graphic designer, and art director, to name a few. If you're starting, Behance gives you excellent exposure to build your portfolio.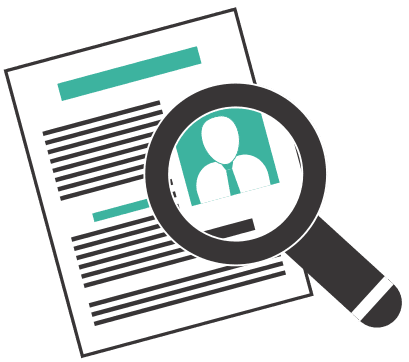 Mashable
Mashable is a job-hunting site for job seekers and recruiters in the marketing and technology industry. Any college graduate or part-timers looking to earn some cash on the side and add credentials to their portfolio can look into this platform.
Covering a global-scale job listing, Mashable is the right place to start wherever you are. You will encounter listings from top employers such as Misfit, ICANN, Audible (an Amazon company), FiscalNote, and National Security Agency posted on this site.
The experience level varies per company so if you're still scaling up your portfolio, going for small to medium enterprises may help you greatly.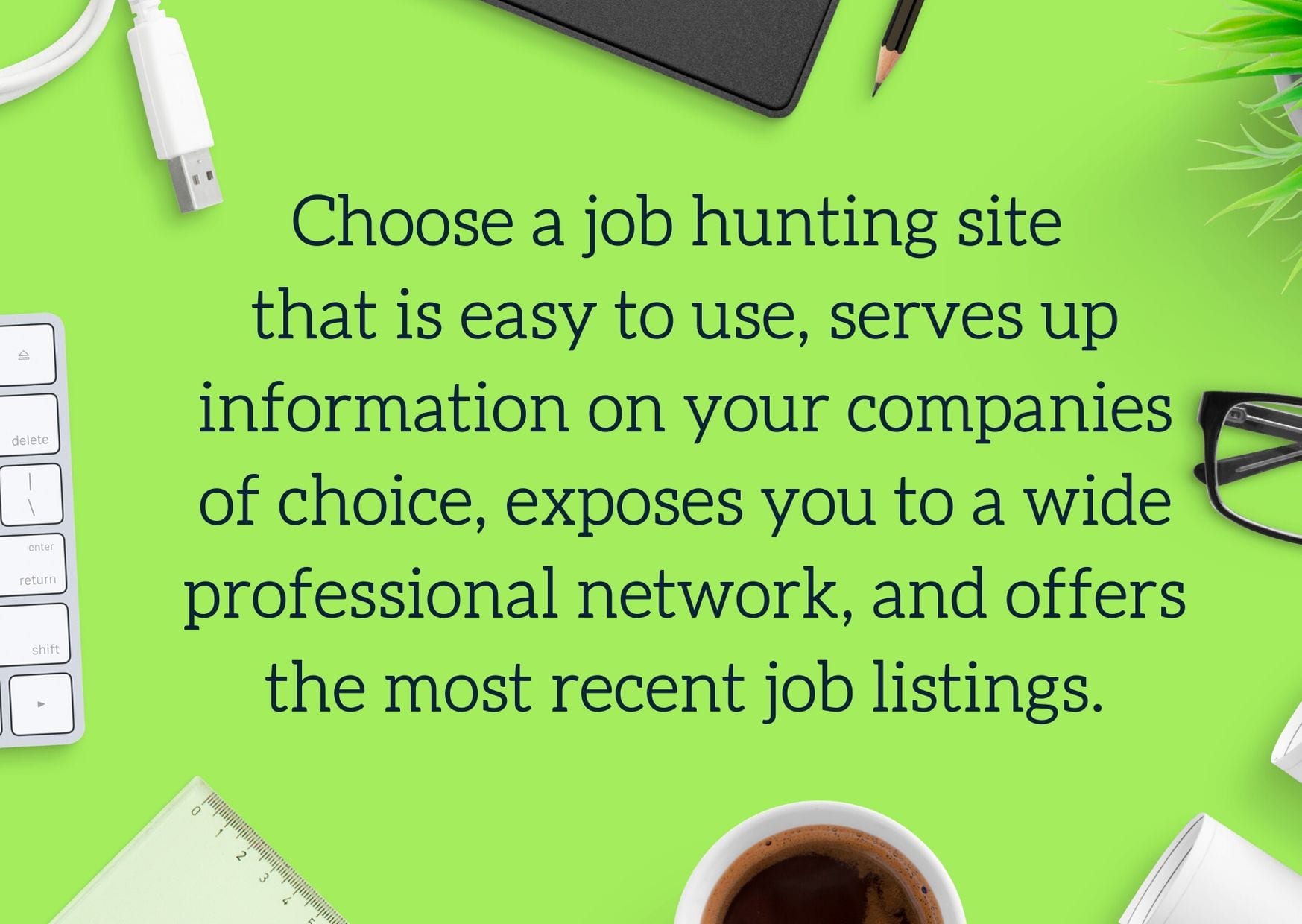 Search for two ways by posting your resume or searching for employment listings directly in the search box. You can also check for the company directory so you can choose which companies to send your resumes to.