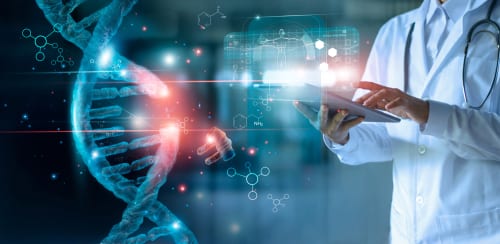 In simple terms, Microbiology is the study of microbes or microorganisms. But, there's got to be more to it than that, right? Absolutely! If you need to explore a few main ideas or get some questions answered, check this out!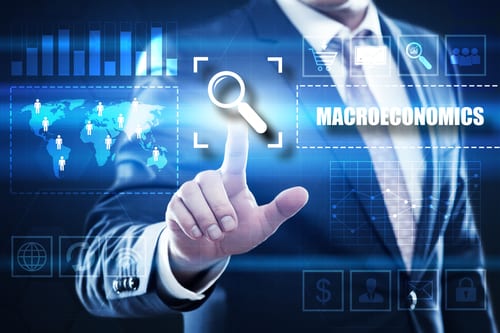 What is macroeconomics, anyway? If you'd like to learn more, take a look at our abbreviated, yet comprehensive, look at the topic of "Macroeconomics." Our crash course will keep you in the know!
Talk about versatility… the topic of Business Management is just that! Within any industry, employees with excellent business skills are much appreciated. Is earning an online degree in Business Management for you? Read this to get a taste of what it's all about?