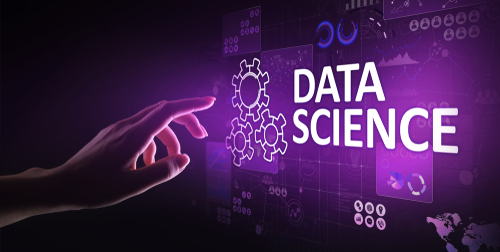 The field of Data Science is growing daily by leaps and bounds. What used to be simple record keeping for some, has now become a relative concern for small businesses and big corporations alike. They must be able to gather, store, and relay statistics and other pertinent information when needed to ensure their success. Take a look at our Crash Course in Data Science if you are interested in a promotion or career change!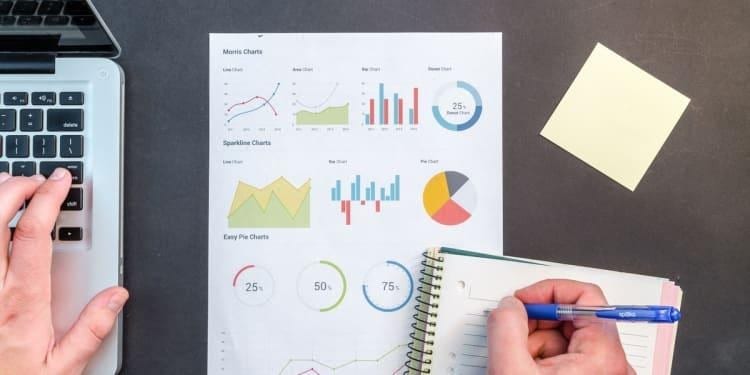 Do you need a crash course in Business Analytics? Well… you're in luck! This growing field offers a wide variety of occupations to consider; therefore, you should check this out! In this crash course we cover the basics that you need to know; from defining it to doing it… and everything in between!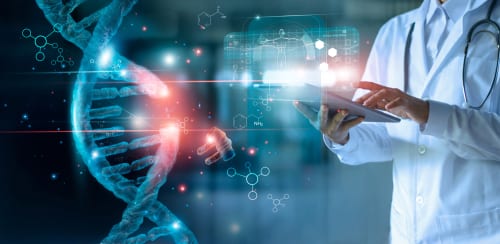 In simple terms, Microbiology is the study of microbes or microorganisms. But, there's got to be more to it than that, right? Absolutely! If you need to explore a few main ideas or get some questions answered, check this out!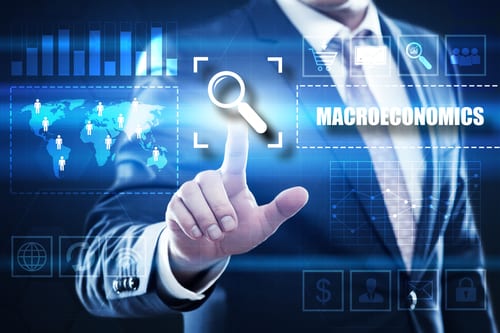 What is macroeconomics, anyway? If you'd like to learn more, take a look at our abbreviated, yet comprehensive, look at the topic of "Macroeconomics." Our crash course will keep you in the know!
Talk about versatility… the topic of Business Management is just that! Within any industry, employees with excellent business skills are much appreciated. Is earning an online degree in Business Management for you? Read this to get a taste of what it's all about?