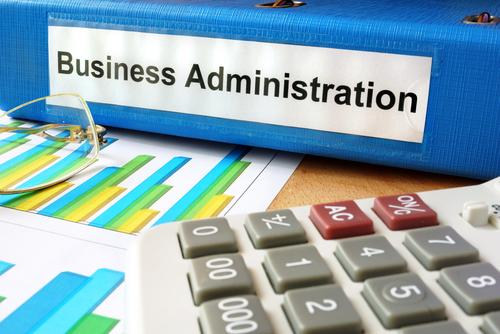 The topic of Business Administration is a broad subject. It can be applied to many areas of specialization or types of industry. If you are interested in the administrative side of running a business, whether it is a small family owned business or a large corporation, then earning your online Bachelor's degree in Business Administration is a wise choice.
---
Check this out: BEST SCHOLARSHIP OPPORTUNITIES FOR BUSINESS STUDENTS
---
Prepare Early
While in high school, classes such as statistics, mathematics, and economics will be very helpful in completing your bachelor's program successfully. In most cases, Business Administration programs are readily available through online courses.
Program Requirements
To enter, you must have a high school diploma or the GED equivalent in addition to your ACT or SAT scores. Some programs require the submission of an essay stating your personal career goals and expectations from a Business Administration program. Before signing up, make sure your chosen school is accredited to ensure a reputable program and a quality education.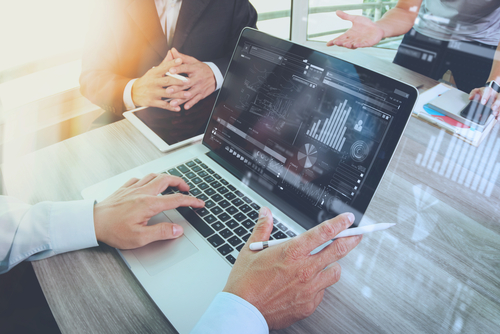 Careers to Consider
Your online BBA degree program will prepare you for careers in actuarial science, real estate, finance, logistics and supply chain management, human resources, marketing, or accounting, just to name a few.
A career in international business will allow you plenty of travel opportunities if that interests you. In addition, if you have an entrepreneurial spirit and aspire to own your own business someday, then a degree in Business Administration is a must!
BBA Coursework and Skills
The coursework offered by your online Bachelor's degree in Business Administration may include classes in macroeconomics and microeconomics, business statistics, leadership and management, marketing, banking and finance, business law and ethics, advertising, journalism, and risk management.
You will also gain valuable skills such as problem-solving and critical thinking skills, in addition to sharpening your verbal and written communication skills. Being well organized is a plus, in addition to being creative and resourceful.
Online Option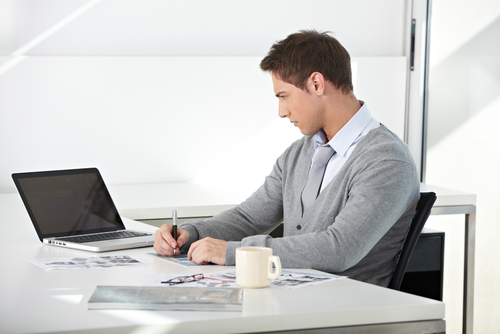 Your online coursework will be the same quality education you would receive in traditional brick-and-mortar universities; however, the costs may be less. Most classes taken in this manner are considered asynchronous.
You may access your coursework from anywhere and anytime you have a sufficient Internet connection. However, assignment deadlines will apply. You can communicate with your professors and fellow students through message boards and chat rooms.
Earning a Bachelor's degree in Business Administration through an online program is an excellent choice for those who lead busy lives and need convenience and flexibility.
Internship Opportunities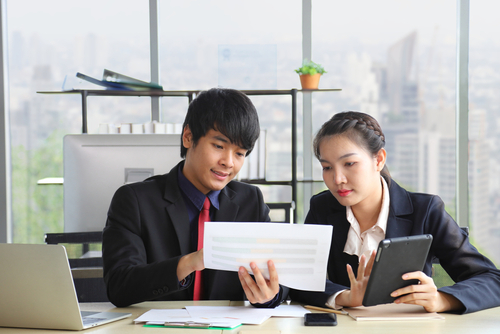 Furthermore, you may be offered the opportunity to work an internship while attending your online program. Some schools require it; however, if you have the choice, do it! You will not regret gaining extra insight into Business Administration.
Internships provide valuable real-life work experience that will look good on your resumé, and if you do a good job, you will receive school credit, in addition to excellent work references upon graduation. Your internship program will be completed locally, and in some instances, your school can refer you to employers who are looking for interns to lend them a hand.
Candidates with internship experience get top priority from potential employers over those who have not taken advantage of an internship opportunity.
In Conclusion
So, to summarize, earning an online Bachelor's degree in Business Administration will prepare you for leadership in all aspects of a business. It is one of the most versatile degrees and, perhaps, most popular programs that students choose to participate in.
If you would like to learn more about this career, please see our list of the Best Online Bachelor's of Business Administration degree programs that we have compiled to help you along your educational journey.
---
Additional Resources: