There are many types of marketing. But, what are the many areas of specialization in Marketing? While earning your online Bachelor's in Marketing degree, you may choose to specialize in a certain aspect that:
peaks your interest the most,
one that is better suited to your personality,
or a concentration that will benefit your potential clients the best.
The world of marketing has expanded exponentially just over the last few years due to the use of the internet and online shopping, as well as, other social media outlets that so many consumers rely on today.
What is Content Marketing?
In the area of content marketing, the consumer may not even be aware that they are having a sales pitch presented to them. Content marketing is based on a company's advertising being placed on a product that the consumer has already purchased.
Featured Programs
For example, when you are reading on a product's box that suggests a recipe that, in turn, recommends ingredients made by the same company.
In content marketing, the information given is actually helpful, purposeful or entertaining… to help sell another product or in some cases, maybe a service. The sales pitch is designed to promote a positive image for the brand to create the desire to buy anything produced by that brand.
Have you ever received a mailbox full of promotional ads?
Of course, you have. That is a prime example of direct marketing. Perhaps one of the oldest forms of marketing, it is still an effective way to get your business name out there and generate sales. The key here is to make your ad stand out from all the other junk mail in the consumer's mailbox.
What is Social Media Marketing?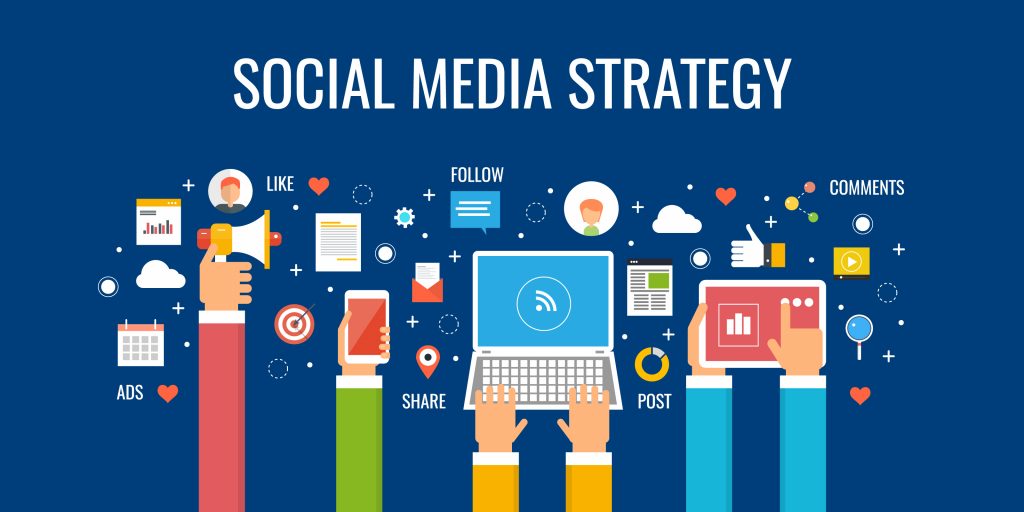 Social media marketing is responsible for directing the consumer's buying habits to a particular brand. Through Facebook and other social media outlets, a company can interact with their customers on a personal level. This type of advertising is very popular among big box stores and other large franchises.
What is Database Marketing?
Through your online Bachelor's in Marketing degree program, you will also learn about database marketing. Have you ever been on the internet and an ad for the car you've been researching and thinking of purchasing pops up?
Intrusive or effective?
The database marketer uses the internet to collect consumer data, therefore, sending you messages that will get your personalized attention. Clever, isn't it? Search engine marketing (SEM) is similar in which search engines, such as Google, are used to advertise to the consumer.
What is a Market Researcher?
In market research, your job will be to conduct extensive research and analyze the results, in hopes of creating a target customer. Market researches use your information to create strategic marketing plans. Researchers often use focus groups, surveys and social media applications to monitor the consumer's buying habits.
Speaking of social media, the marketer who specializes in social media marketing is tasked with directing the consumer to a particular website. They focus on the status of the brand and keeping the consumer engaged in the website in hopes of making a sale. Social media marketing often includes Facebook, Instagram and Snapchat.
In Conclusion
So, as you can see, there are many areas of specialization in marketing concentrations that are each unique. However, they have the same goal, which is to sell a product or service. Your Bachelor's in Marketing degree program will educate you on the fundamentals needed to gain an entry-level position wherever your passion may lie.
If you would like to learn more about this field, please see our list of the Best Online Bachelor's in Marketing degree programs.