Colleges and universities across the country have a significant interest in the programs, clubs, and sports in which students are involved throughout their high school careers. In fact, students who have good grades yet who also take part in other areas will often get accepted over those who only have an excellent GPA.
Individuals who are involved in various extracurricular activities are more likely to shine brighter when submitting applications to their favorite schools.
Page Jumps!
Why Exactly Are Extracurricular Activities So Important?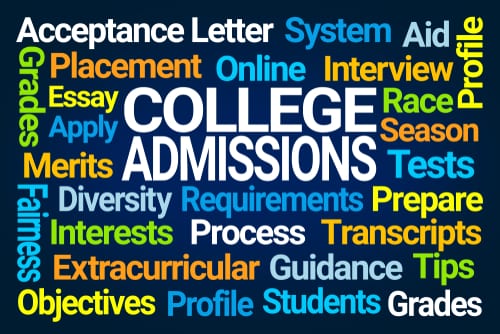 There are many different reasons why colleges and universities look at what you have accomplished besides good grades. The schools to which you are seeking enrollment want to see that you have an active interest in other things, not only in doing your homework well. Extracurricular activities allow you to show who you are as an individual, rather than just another applicant.
Featured Programs
Time Management Skills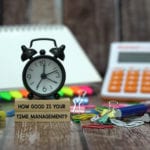 Involvement in clubs, sports, and programs shows that you can manage your time well enough as a student to pursue other goals while maintaining a strong grade point average.
Time management skills are crucial throughout all walks of life, but when you can show it in your college application, admissions departments will notice, because it shows that you can utilize your time efficiently enough to balance your workload.
Networking Connections and References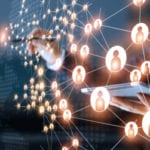 Extracurricular activities also provide you with an excellent array of teachers, coaches, directors, etc. who can write recommendations to supplement your application. A wide array of references will definitely make you stand out because it shows that you are a dedicated and respected person.
Solid networking connections will broaden your opportunities throughout your entire life and can help you in ways that you may have never considered!
Team Spirit and Leadership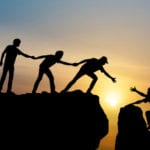 Long-term involvement in your chosen actives shows that you work well with others and have most likely had opportunities to act as a leader to newcomers and those with less experience. If you are on the mountain biking team or in drama club throughout high school, then in your junior and senior years, you are also acting as a guide to younger students.
Leadership experience and an outgoing nature are characteristics of which your top five schools will take notice. They will see that you can use your knowledge and skill to help others achieve their goals, as well, while also reaching further to the top of the ladder.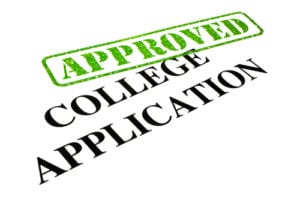 It is essential to start thinking about your college career early on and pursue areas of interest outside of the classroom. Schools want to enroll successful persons who can set and achieve their goals. Extracurricular actives will show just that!
They are also beneficial because it increases your brain activity and critical thinking skills, which will make you a more competent and productive person overall.