So, you want to become a hotel manager? Have you always fancied working as a front-runner in a hotel? How do you break into this career? What exactly do you need to make it as a hotel manager?
Hotel management is one of the most fascinating and challenging careers. With the right education and skills for the job, you can take your hospitality career experience to another level.
You can find a job in far-reaching corners of the globe and work for major hotels. The swankiest luxury hotel chains can take your career a step further.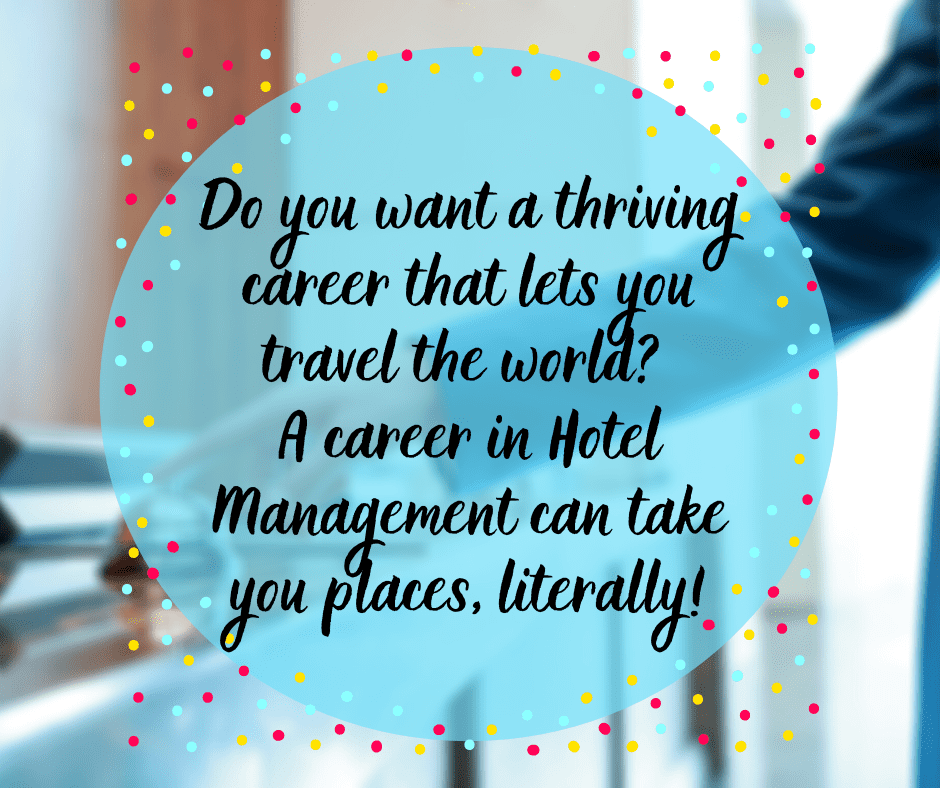 Perhaps one of the job's biggest perks is that it presents a wealth of travel opportunities; you get the chance to land and keep a job anywhere in the world!
What is it like to be a hotel manager? A hotel manager is responsible for conducting daily operations in the hotel's reservations, housekeeping, and food services departments, and overseeing employees and staff, including receptionist, marketing and sales staff, kitchen staff, recreational facilities staff, and other hotel employees.
As a hotel manager, you have the most glamorous yet the most complex job in the industry. A great hotel manager must have excellent leadership and customer service skills, operational knowledge, financial acumen, and sales expertise.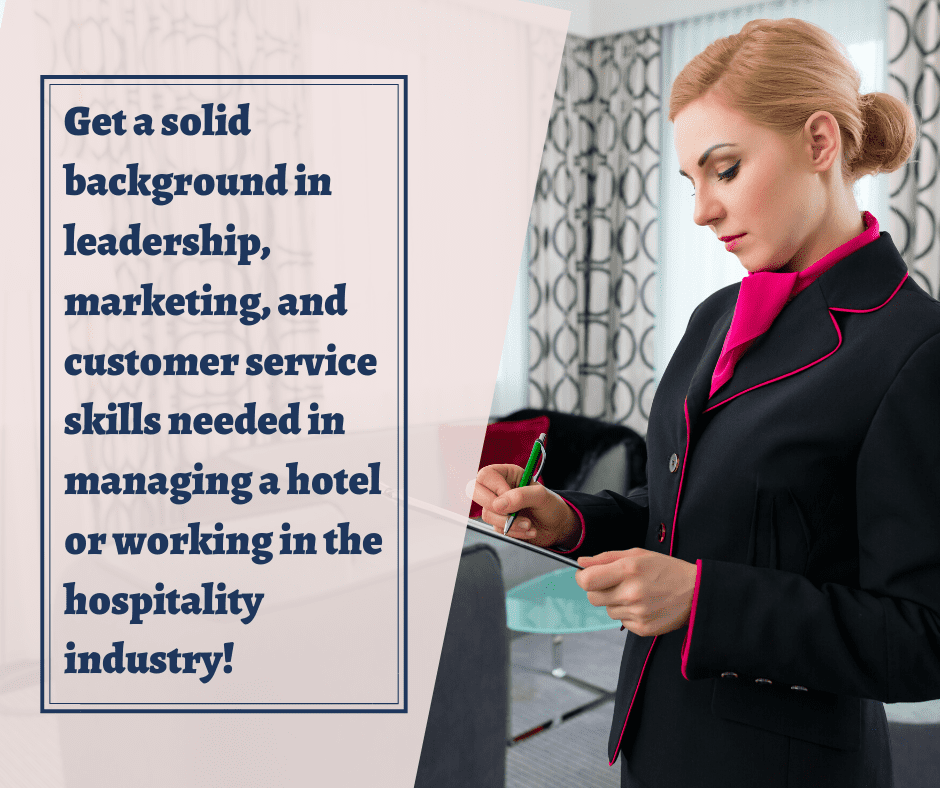 According to the recent U.S. Bureau of Labor Statistics Occupational Outlook Handbook, employment for hotel managers is expected to have a 7% change from 2022 to 2032. Hotel managers' median wage was $61,910 in 2022.
Future hotel managers should expect to face fierce competition, stressful work environments, and career changes. You must know the challenges that come with the package.
As a hotel manager, you have to juggle tasks that will test your ability to change the customer experience, work in long and irregular hours, maintain consistent pricing, manage employees' schedules, provide safety and security for customers and employees without jeopardizing comfort; and practice assertive cost management skills.
A few tips for you: THE DANGERS OF SOCIAL MEDIA POSTS AND HOW IT COULD AFFECT YOUR HIRING POTENTIAL and SUPERFOODS THAT BOOST A STUDENT'S BRAIN POWER
---
So, how and where do you start?
A certificate or an associate degree in hospitality management is the best preparation for hotel management. However, managers, especially in full-service hotels, are required to have earned a bachelor's degree.
Depending on your career goals, there are various management degree programs that you can explore and still get a solid background in leadership, marketing, and customer service skills needed in running a hotel business. Now, ask yourself these questions:
Can I work effectively in a Team Environment?
Am I passionate about the specific aspects of hotel management?
Do I enjoy practical training to improve my skills further?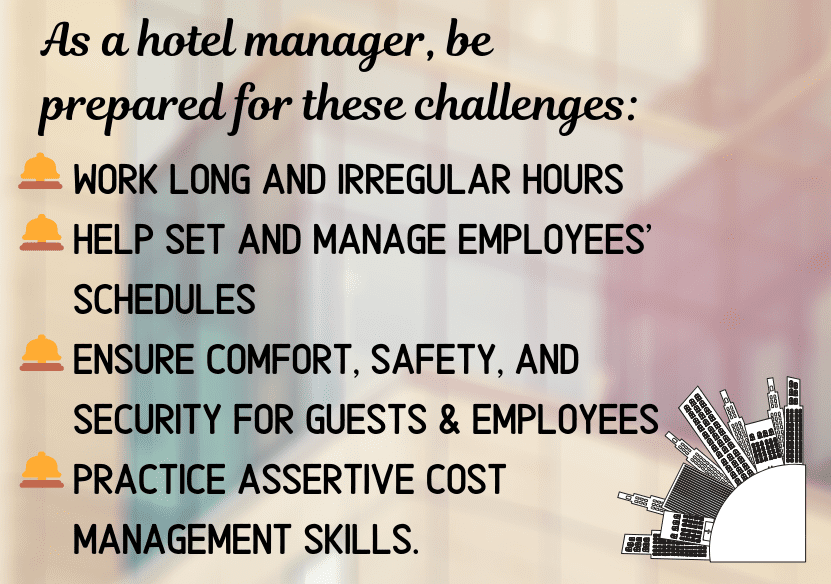 There are many opportunities and ways to start a career in the hotel industry. For you to get a firm grasp of the ins and outs of it, starting at the bottom and working your way up to management works best.
Hotel managers enjoy diverse career paths before reaching managerial positions. For example, a hotel manager may have worked from an accounting department and moved to a managerial position in a different part of the business.
Although managerial positions often require candidates to have previous management experience, on-the-job hotel training and hotel work experience at the entry-level are also crucial to becoming a hotel manager.
What are the best bachelor's degrees for prospective hotel managers?
Bachelor's in Tourism and Hospitality Management
Bachelor's in Business Administration
Bachelor of Science in Operations Management
Bachelor's in Marketing
Bachelor's in Organizational Leadership
---
Bachelor's in Tourism and Hospitality Management
Students in Tourism and Hospitality Management bachelor's programs explore a lot of fields that can significantly contribute to their dream careers. This degree program encompasses careers useful in hotels, restaurants, events, sports clubs, theme parks, casinos, resorts, and more.
Tourism and hospitality programs allow you to learn how to become a manager in this dynamic industry. Universities and colleges across the nation offer a wide variety of tourism and hospitality programs.
Some of them are offered with concentrations such as:
Event Management
Hotel Development
Tourism Development
Human Resources
Marketing/Sales
Restaurant Management
The core courses required for this degree program consist of Principles and Practices in Tourism and Hospitality Management, International Hospitality, Quality Service Management, Hotel, Restaurant, and Travel Law, Hospitality Marketing Sales, Food and Beverage Operations Management, Managerial Accounting for the Hospitality Industry, and Brand Management.
Business courses are essential in the learning skills needed to handle leadership roles. Typically, this degree program is completed in four years consisting of at least 120 credits for full-time students. However, online learners may complete the program in less than four years.
Most commonly, students are expected to engage in hospitality- or tourism-related work experience or internship worth 500 to 1,000 hours.
Top Online Bachelors in Tourism and Hospitality Management Programs: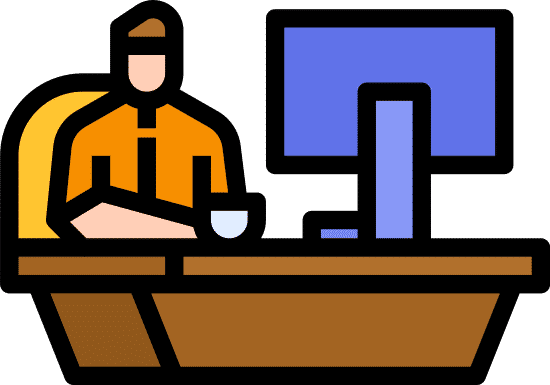 Florida International University
American Public University
Eastern New Mexico University
Grand Canyon University
Johnson and Wales University
University of Missouri
Washington State University
---
Bachelor's in Business Administration
A bachelor's degree in Business Administration will equip you with the necessary business skills and knowledge to run a hotel. Practicum learning or internship is usually required.
Besides gaining hotel-related work experience, graduates of business administration can apply for development programs that are offered by big hotel chains and corporations. This will help you understand aspects of hotel management like hotel occupancy, front desk management, housekeeping, and food service.
An all-encompassing discipline, Business Administration can lead to just about any career path. Its degree specializations include:
Human Resource Management
Financial Management
Operations Management
Marketing
International Business
Students can expect to learn core subjects of Accounting, Finance, Business Ethics, Economics, Human Resource Management, Organizational Leadership, and Business Law. Full-time students must meet the 15-credit-hour-per-semester requirement to complete the degree in four years.
Business Administration majors come away with solid foundational knowledge and understanding of a broad array of business practices, and strong analytical, communication, and interpersonal skills.
A business degree will help you with personal and professional growth and you can use your skills in whatever job you land on.
Top Online Bachelors in Business Administration Programs:

Pennsylvania State University
Oregon State University
University of Florida
University of Illinois at Springfield
Fort Hays State University
University of Massachusetts Amherst
Drexel University
Arizona State University
University of Arkansas
---
Bachelor of Science in Operations Management
The academic paths to a hotel management career do not always start with a hospitality degree program. A degree in Operations Management can lead you not only to production companies but also to service firms like hotels, restaurants, sports, and many other career fields.
These firms need scheduling, coordination, supply chain management, building relationships with vendors, overseeing quality service, and operational plans.
Students enrolled in this degree program are taught the practice of quick decision-making skills, sound judgment, and excellent communication skills. Hotel managers need good problem-solving and analytical skills to fulfill their duties and responsibilities. Simply stated, operations management ensures efficient coordination of day-to-day operations is achieved.
Some of the fundamental courses in a bachelor's degree in Operations Management are:
Business Communication
Management of Service Operations
Project Management
Computer Models for Operations Management
Financial Accounting
Principles of Management
Like most bachelor degrees, the Operation Management program takes four years to complete if you are a full-time student. Most schools require 120 – 180 credits.
Students must take part in research programs and on-the-job experience or training. These will prepare aspiring managers to run production or operations and earn a good understanding of how an entire business works.
Top Online Bachelors in Operations Management Programs: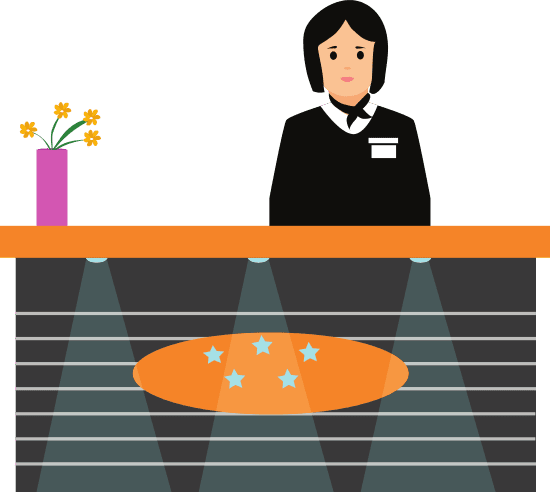 Arizona State University
Oregon Institute of Technology
Minnesota State University
Granite State College
Thomas Edison State University
Southern New Hampshire University
University of Wisconsin
Colorado State University Global
University of Wisconsin – Stout
University of Massachusetts – Amherst
---
Bachelor's in Marketing
Marketing is an essential component of hotel operations. This field centers on creativity and communications. A bachelor's degree in marketing can pave the way for a successful and stable career in the hotel industry.
With this degree program, students develop marketable knowledge and skills that they can put to use in building their careers.
To earn this degree, you will need to complete a curriculum that comprises general education requirements and marketing courses. Most schools require marketing students to finish 120 credits.
This curriculum serves the purpose of teaching students how to connect a business to its potential customers and how to deal with variable consumer behaviors.
Some of the courses relevant to a hotel manager career are Managerial Communications, Public Relations, Quantitative Methods, Business to Business Marketing, Macroeconomics, and a whole lot more.
Besides this coursework, some schools may require students to submit a final thesis or do an internship to graduate.
Also, several schools add specialized areas of interest for students to choose from:
Social Media Marketing
Public Relations
Brand Management
Market Research Analysis
Digital Marketing
Most bachelor's in marketing programs follow the traditional college pace of four years. However, some schools accept students who want to finish their degree in less time.
Top Online Bachelors in Marketing Programs: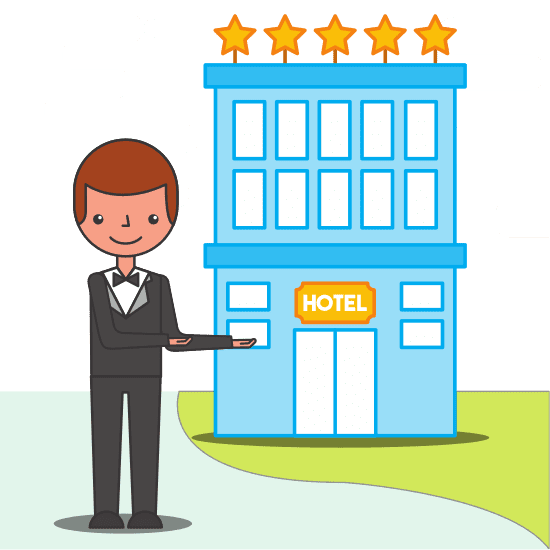 Colorado State University-Global Campus
University of Minnesota
Minot State University
Arizona State University – Skysong
Saint Mary-of-the-Woods College
University of Minnesota – Crookston
Bellevue University
California Baptist University
Metropolitan State University
Indiana State University
---
Bachelor's in Organizational Leadership
One of the most versatile degree programs you can earn is Organizational Leadership. A degree in this field will open you to a broad array of opportunities. This is the reason that an Organizational Leadership degree program provides a fundamental education to help you gain the competencies needed to become an effective leader in every field.
The program typically allows students to study basic and advanced principles in management and leadership needed in handling employees and team members, conflict resolution, and analyzing opportunities.
Most schools offer foundational courses such as psychology, economics, sociology, and philosophy, which can help you prepare for managerial positions in many fields.
Core courses and electives include:
Organizational Communication
Leadership and Professional Ethics
Organizational Behavior
Research and Analytical Thinking
Leadership Development
Conflict Resolution and Negotiation, and more.
These courses help broaden your professional horizons and develop excellent leadership skills necessary for a hotel management career. Depending on the school, concentrations, and emphasis like Supply Chain Systems, Organizational Administration, and Project Management are available for those with a desired career path.
Generally, the school requires a minimum of 120 credits for students to earn this degree. This degree offers four college years of practical management training that will help you sharpen your skills to work in a small or large company successfully.
Top Online Bachelors in Organizational Leadership Programs: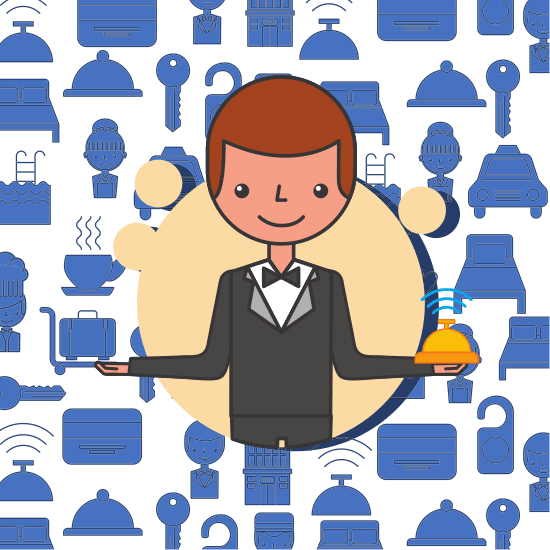 Colorado State University Global
Azusa Pacific University
California Baptist University
Thomas Edison State College
Fresno Pacific University
Arizona State University
National University
Pennsylvania State University
Brenau University