This Privacy Policy was last modified on June 20, 2022.
Online Bachelor Degrees ("OBD") operates the site Online-Bachelor-Degrees.com. This Privacy Policy is crafted to assist the users of our site in understanding our collected, used, and disclosed data.
By using our Online-Bachelor-Degrees.com, you agree to the collection and use of your data in accordance with our Privacy Policy.
Featured Programs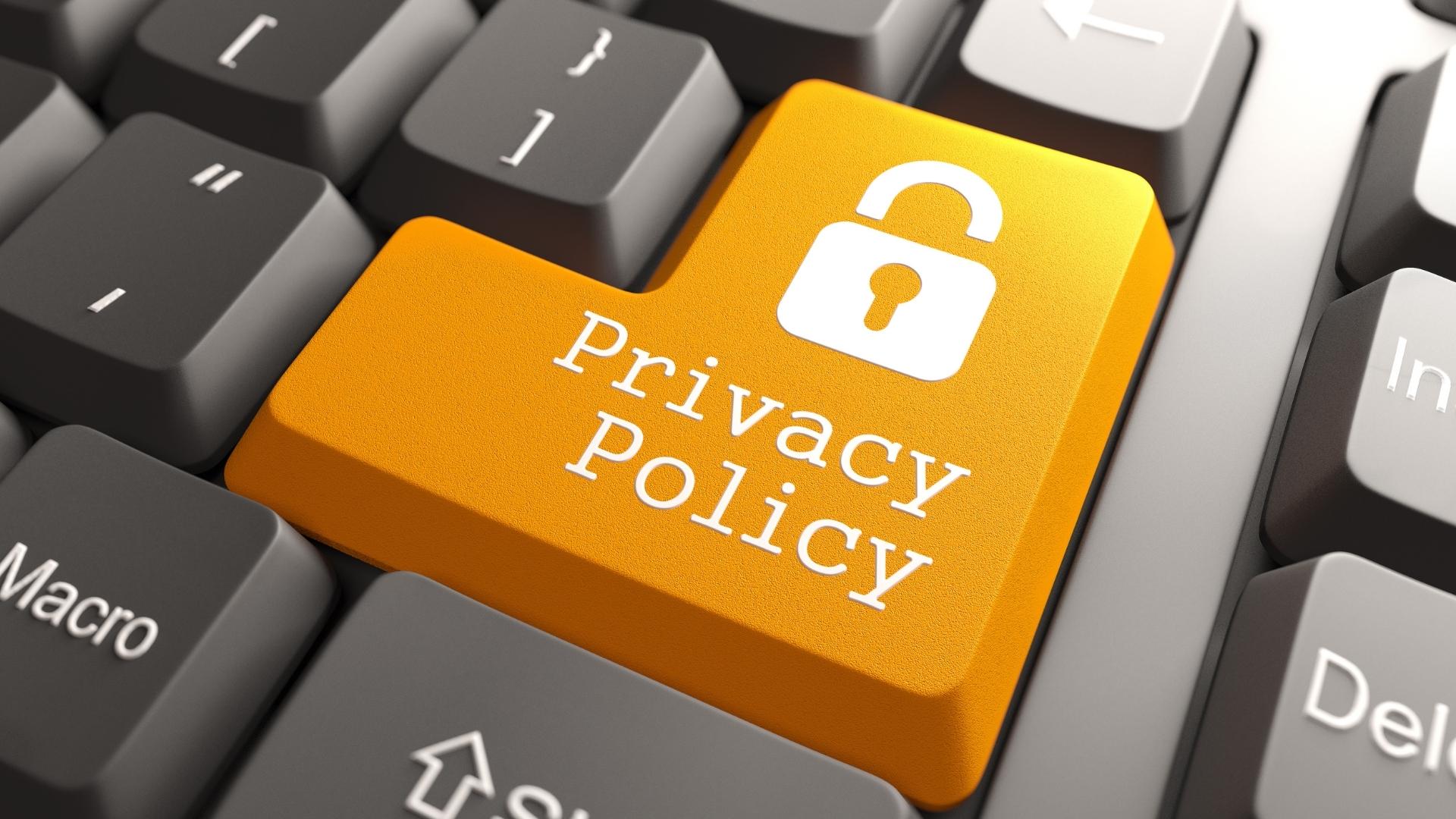 How Your Personal Data Are Used and Collected
Online Bachelor Degrees may ask you to disclose some personal identifiable information, such as your name, address and other contact details, as may be required when you make inquiries about the scholarships being featured on the site. The personal details that you disclose to us will not be published in our promotional materials.
Log Data
Our servers record "Log Data" every time you use our site. Log Data is the you're your browser automatically sends to us including your Internet Protocol or IP address, your browser, as well as its settings, time and date stamps, and time you spent navigating the pages of our website.
Cookies
To enable us to enhance user experience on OBD, we store Cookies on the computer or device that you used to visit our site. Cookies are small amounts of data that also consists of the anonymous unique identifier. As our website visitor, you can choose to either manage your Cookie settings or block all Cookies. Please note, however, that non-acceptance of Cookies may block you from accessing some parts of our website.
Security
OBD takes your privacy seriously. However, no electronic storage or data transmission method on the Internet can guarantee 100% security. We use all commercially acceptable processes to keep your Personal Information protected, but we cannot assure absolute security.
Updates To This Privacy Policy
OBD reserves the right to make adjustments to, or update, this Privacy Policy at any time. We recommend that our site visitors read our Privacy Policy page to see the changes reflected, if any.
Contact Us
For questions about our Privacy Policy, please contact us.