Are you considering a career in accounting? If so, you have made a wise decision. The online Bachelor's degree in Accounting program is among the most popular and attractive degree options students are interested in.
It is the preferred degree when looking for an advanced-level job in accounting, such as an accountant or auditor. If you have a knack for numbers, then a career in accounting will interest you.
---
Don't miss this: What will a career in Accounting entail?
Featured Programs
---
Certification
The most common certification within the area of accounting is the Certified Public Accountant (CPA) license which requires an in-depth examination process. With your online Bachelor's degree in Accounting, you will be qualified to pursue a CPA position or advance into other management or supervisory positions, no doubt.
Many individuals move on to establish their own businesses by opening a public accounting firm where they are their own boss. Most CEOs and CFOs come from a background in accounting. A Bachelor's degree in Accounting will help you in almost any career you choose, making it one of the most beneficial and versatile degrees one can earn.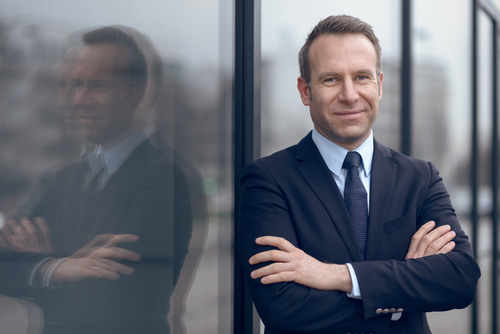 Job Description
If you put forth the investment of earning a degree in accounting, perhaps you are wondering what will a career in accounting consist of? Are you curious about what your job duties will entail? That is a very good question; however, the answer is very broad. The basics of all accounting positions are the same.
Typically, an Accountant of any sort is tasked with evaluating all financial-related issues, whether for a large corporation, a private CPA firm, government-related agencies, or if you are self-employed. However, within each position, all responsibilities can vary greatly.
The Accountant's duties will include preparing financial reports, completing tax returns, evaluating records, and reconciling accounts. Their employers or clients often depend on them to examine future business ventures, evaluate potential profit projections, and make wise recommendations to increase profits and reduce costs.
If you are required to submit documents to the Securities and Exchange Commission, you must be a Certified Public Accountant.
Careers to Consider
If you intend to be in accounting management, your duties will include creating cash flow statements, accounts payables, and accounts receivables, financial statement analysis, and using budget and costing tools.
In the areas of taxation accounting, you will prepare tax returns, along with understanding federal and state tax code laws for personal or business tax preparation and overseeing write-offs, and submitting payroll taxes.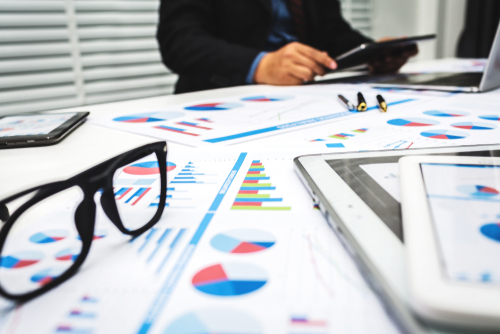 As someone in personal finance, you will help others plan for retirement, budget personal expenses, evaluate insurance needs, and manage savings and large purchases, such as a home mortgage.
A career in auditing demands extensive knowledge of how to properly prepare a financial report. They are often hired to examine an organization's financial statements to ensure all rules and regulations are being followed and that taxes are being paid promptly.
Internships
As you can see, although similar, each working component of an accounting system has a different responsibility. It's true that some career duties will overlap others; however, while earning your online Bachelor's degree in Accounting, if you are offered the possibility of working an internship, please take advantage of the opportunity.
Perhaps you will be exposed to many different aspects of accounting to help you decide which branch is a good fit for you.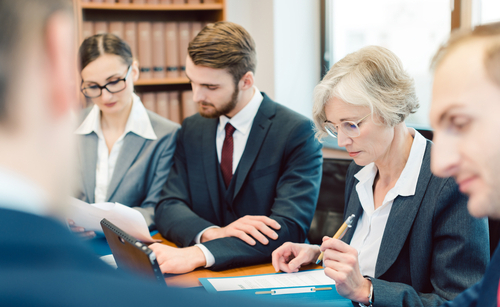 Staying Busy
Many Accountants and CPAs work full-time; however, that may also vary. While the typical work week for a career in accounting is forty hours per week, the first of the year tax season may require additional hours to accommodate the needs of their clients. Occasionally, depending on your position, travel may be required, too.
Required Skills
In addition, keep in mind that the ideal accounting professional must be an analytical thinker and a good communicator with strong leadership skills. You must be detail-oriented, which will help if you are skilled in today's technology. A true passion for math is a must! You will also be expected to adhere to all confidentiality and security regulations.
---
If you are interested in this field, check out our picks for the Best Online Schools for Bachelor's in Accounting degree programs.
Before you go: WHAT IS THE DIFFERENCE IN FINANCE AND ACCOUNTING?