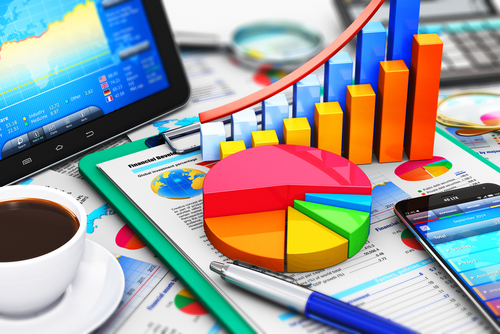 The field of accounting offers a wide array of career opportunities, along with job security. If companies are managing money, specifically profits, then they will need you to help them manage it. For success, earn your Bachelor's in Accounting degree!
---
Also, see: THE IMPORTANCE OF WORKING INTERNSHIPS FOR COLLEGE STUDENTS
---
Quick Peek into What's Ahead
Earning an online Bachelor's degree in Accounting will prepare you for a lucrative and stable career in whichever area of specialization you choose. You will learn how to put the client's financial well-being to work for them, all while providing a fun and interesting career for you.
Internal Auditor
The Internal Auditor must evaluate financial statements and procedures to ensure that the latest tax codes are adhered to through the proper business practices. The pay for an Internal Auditor is, on average, $70,221 per year.
The Internal Auditor may choose to obtain credentials from the Certified Internal Auditor (CIA) certification program to increase earnings and job opportunities.
Corporate Accountant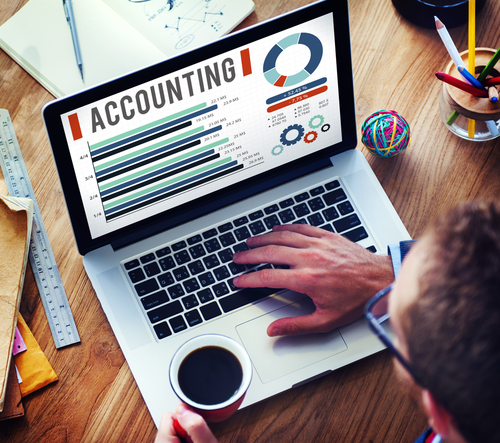 Organizations or corporations hire corporate Accountants to manage accounting applications in accounts receivable, accounts payable, preparing financial statements, generating payroll, tax payments, and other accounting information.
The salary for a Corporate Accountant is, on average, $69,520 annually, depending on experience and the number of years within the company. Your salary will increase with CPA (Certified Public Accountant) and CMA (Certified Management Accountant) certifications.
Forensic Accountant
With your online Bachelor's degree in Accounting, you may want to consider a career as a Forensic Accountant. Forensic Accountants are responsible for inspecting financial records that could possibly be used in a court of law as evidence. Areas of interest may include divorce settlements, securities fraud, and, sometimes, bankruptcies.
The average pay for a Forensic Accountant is $66,833 annually, but they can earn upwards of $150,000 per year with experience and years of service.
Public Accountant/CPA
The Public Accountant is employed primarily by accounting firms and typically requires CPA certification, depending on your state's requirements. As a Public Accountant, your duties will involve preparing tax reports, government audits, and financial statements.
CPA's ensure that tax payments are filed properly and on time. They analyze cost spending and profit reports, as well as research fraud issues. The average salary of a CPA in the US is $80,267 per year.
Tax Examiner or Collector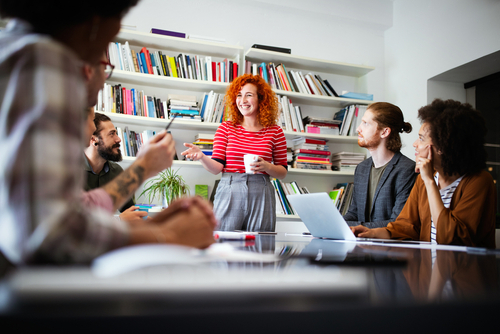 If you have aspirations of working for the government, you may be interested in a career as a Tax Examiner or Collector. Your online Bachelor's degree in Accounting will prepare you for work in government agencies, which includes the local, state, or federal levels.
Jobs at the federal level pay the most; however, most positions average $56,780 annually.
Wrapping It Up
As you can see, there are many interesting careers in accounting. Most opportunities in this field will allow you to open your own financial accounting or planning firm if desired. But first, you must earn your online Bachelor's degree in Accounting or a related field.

If you are interested in eventually advancing in your career, earning your bachelor's degree will also be an excellent stepping stone to obtaining your master's degree and your dream job. Good luck!
---
If you are interested in this field, please see our choices for the Best Online Schools for Bachelor's in Accounting degree programs.
Before you go: EARNING A BACHELOR'S DEGREE IN FINANCE ONLINE