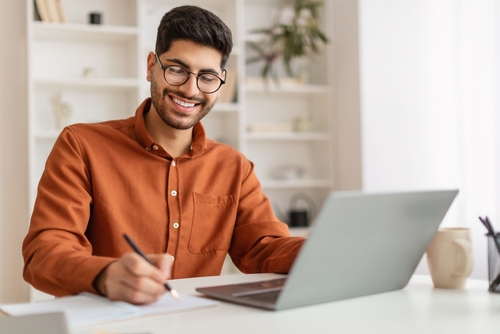 If you are considering earning your online Bachelor of Art History degree, go for it! Art History is a highly respected field and can provide you with various career opportunities.
Does an Art History degree only suggest an art career? No, an Art History degree can lead you to careers in law, education, sales, or public relations.  Studying art's history provides you with important interpersonal skills, critical and analytical thinking skills, as well as creativity and a better understanding of mankind; all respectable skills to have in any career choice.
---
An Additional Resource: WHAT TYPES OF ART CAN I SPECIALIZE IN WITH MY ONLINE BACHELOR OF ART DEGREE?
Featured Programs
---
Career Options
What is the most common career path to take with an online Bachleor of Art History degree? Most would aspire to work in a museum or art gallery, so we'll start there.
Earning your bachelor's degree is just the beginning if you would like to be a curator at a museum overseeing historical artwork; however, you should be able to obtain an entry-level job in this work environment as an assistant or technician with a bachelor's degree. 
Art Gallery or Museum Manager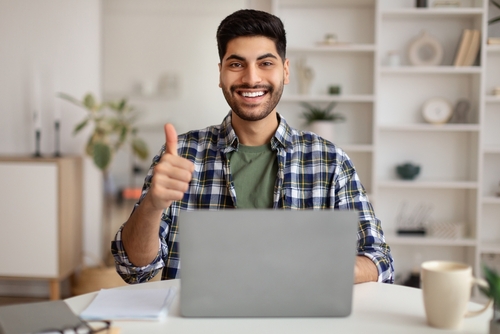 To be an art gallery or museum manager, a master's degree is often required. The BLS states that the average wage for archivists, conservators, curators, and museum employees was $67,191 annually as of 2022. The highest 10 percent earned upwards of $104,000 per year.
In the position of a manager or assistant, your duties may include acquiring, preparing, and displaying art and collectibles. They also appraise items, conduct museum tours and auctions, and catalog artwork through recorded documents.
Those who specialize in restoring antique pieces often clean and touch up art that has aged or been damaged. In addition, your duties may include planning fundraisers, fact-checking, and buying art.
More Specializations to Consider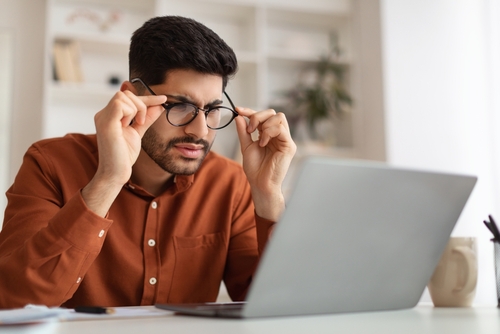 There are other positions to consider with an online Bachelor of Art History degrees, such as an art consultant, special events coordinator, art teacher, librarian, graphic designer, multimedia artist, or art therapist.
In some of the above-mentioned careers, you will need a master's or Ph.D. degree. But everyone must start somewhere, and earning your bachelor's degree in Art History is where to begin.
Without a doubt, you can look forward to an exciting future in this field, although, with a projected positive growth rate, you can still expect strong competition. 
Please take full advantage of any and all internship opportunities available, as well as any volunteer work you can fit into your schedule.  Remember that education and experience will put you ahead of the rest!
---
Please see our list of the Best Online Schools for Bachelor's in Art History Degree Programs if you want to learn more about school options in this exciting field.
---
Before you go, check this out: 20 Bachelor's Degree Jobs That Are In Demand