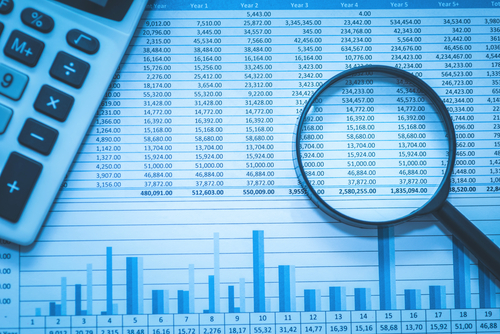 Earning an online Bachelor's degree in Accounting is a popular choice; however, it can be a lengthy process depending on your end goal and the specific educational requirements mandated by your state.
---
Check this out: BACHELOR'S IN ACCOUNTING DEGREE: 5 LUCRATIVE CAREERS AND SALARIES
---
What Accountants Do
Typically, accountants ensure that proper financial steps are taken within small businesses, large corporations, or individuals who wish to invest their money or save for retirement. Accountants are also needed in non-profit organizations and in government agencies. Some areas of accounting require a Certified Public Accountant (CPA) license.
Featured Programs
The Preferred Degree
An online Bachelor's degree in Accounting program is generally a stepping stone to getting your master's degree. Although the bachelor's degree is just the beginning for most, it is the preferred one for all entry-level job opportunities in accounting firms. With additional education and hard work, you can climb up the corporate ladder very quickly.
We all know that our time is valuable. Most people already have a job, and some have families to provide for; however, if you are interested in further education or are just beginning, earning your Bachelor's degree in Accounting is a wise choice.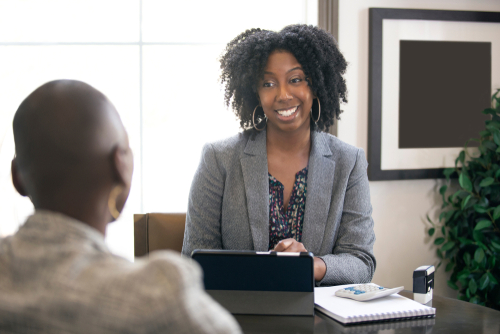 Online Programs
Degrees in this field are readily available through online programs. However, if you are entering such a program, you must do your own research to verify that the school is accredited. Accreditation will ensure that you are receiving the best education possible and that you meet all required standards set by a recognized Department of Education.
Coursework to Expect
Coursework in your accounting degree program may include classes in finance, accounting principles, statistics, preparing financial statements, general business strategies, taxation, as well as micro and macroeconomics and in examining fraud. You may also learn about organizational management and evaluations, the internal auditing process, and how to provide consulting and financial planning services.
Your online Bachelor's degree in Accounting program will help you gain knowledge in forensic accounting, preparing federal and state income tax returns and cost accounting practices, along with the study of accounting ethics and legal laws.
Specializations
You may be asked to choose an area of specialization. Most likely, the areas of public accounting or corporate/business accounting will be your choices; however, some concentrations may include internal auditing, environmental accounting, or managerial accounting and taxes.
Depending on your career goal, becoming a Certified Public Accountant will take more time, but well worth the extra effort.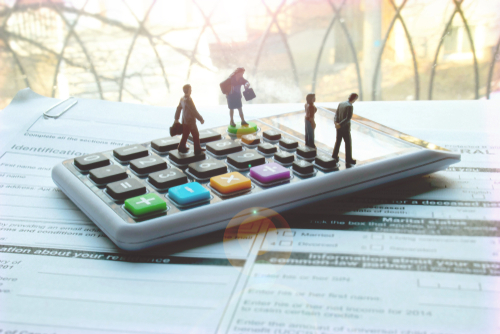 BS vs. BA in Accounting
Your accounting program may also require you to choose between a Bachelor of Science (BS) degree or a Bachelor of Arts (BA) degree. Although both programs require accounting courses, the BS program's electives will be based on marketing and business courses.
The BA program may require a foreign language study in addition to other various liberal arts subjects in the areas of arts and humanities. The Bachelor of Science degree is the most popular and beneficial choice for a student majoring in accounting.
---
If you are interested in this field, please see our choices for the Best Online Schools for Bachelor's in Accounting degree programs.
For More Info: WHAT IS THE DIFFERENCE IN FINANCE AND ACCOUNTING?