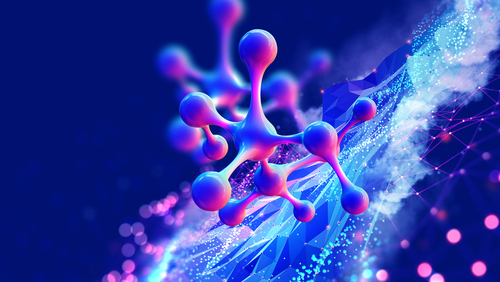 If you have decided to earn an online Bachelor's degree in Biology, then congratulations! What a fun and exciting career await you, as the biology degree is one of the most diverse degrees one can earn. There are so many different fields to specialize in, as well as career options to explore.
Perhaps, your first question may be, "What exactly is biology?" As teenagers, almost everyone can recall the days of dissecting a frog in science class. Although some enjoyed it and others thought it was gross, it might have actually sparked your interest in the branch of science called biology… but there is more to it than that, no doubt.
---

WHAT ARE THE MOST LUCRATIVE CAREERS IN THE FIELD OF BIOLOGY?
Featured Programs
---
Coursework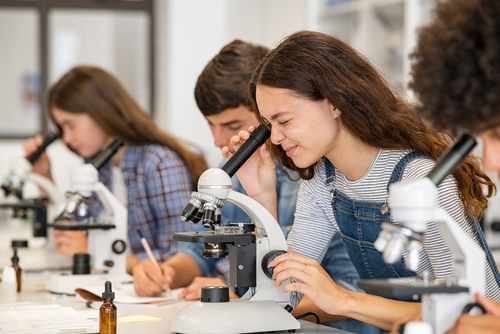 Simply put, Webster defines biology as "a branch of knowledge that deals with living organisms and vital processes." As you study, in-depth, about living things and their composition, your biology coursework will cover many topics.
However, it will begin with core curricula such as cell theory and gene theory, homeostasis, as well as molecular biology, and evolution, in addition to physiology and adaptation, to name a few topics.
This foundational knowledge will prepare you for further studies or specialization and will fulfill your educational requirements. Also, you may attend lectures, take a closer look at organisms under the microscope, perform research and do the occasional dissection. You may also explore topics such as plants, the human body, and animals.
The Biologist's Attributes
But how do you know if you are cut out to work in the field of biology? There are a few attributes that one must possess to be a good biologist. Do you like to do research? A majority of the work that biologists do involves scientific research, analyzing data, and determining a conclusion.
You must be a critical thinker and a good problem-solver. You must also be familiar with scientific methods and be diligent in testing your theories.
Will you enjoy conducting your own research in a lab? Do you work well with others as a collaborative team player? If so, you will enjoy researching, experimenting, and sharing data with your peers to accomplish a common goal, understanding life, and its processes through the lens of the microscope.
Math & Chemistry are Important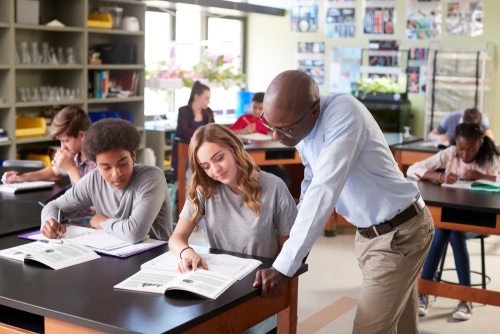 As you earn your online Bachelor's degree in Biology, you will need to be quite proficient in mathematics and chemistry, as complicated and complex coursework will be required. The more math classes you can complete, the better off you will be.
And… so is Research
Are you afraid of failure? At times, scientists must often work long hours and conduct extensive research only to realize they have failed to get the results they were hoping for. Biology majors should be prepared for the occasional fail and be able to try and try again to reach their goals. Are you determined, patient, persistent, and goal-oriented?
Do you LOVE Science?
Are you science-minded? Do you have a genuine love and passion for science? If you are truly interested in your subject, you will enjoy the excitement and fulfillment that a career in biology can provide. You will crave additional educational experiences, as well as the scientific examination of all things related to biology.
---
If you are interested in this career choice, please see our list of the Best Online Schools for Bachelor's in Biology programs that we have compiled for your convenience.
Check this out: WHAT TOPICS OF SPECIALIZATION SHOULD I CONSIDER WHILE EARNING MY ONLINE BACHELOR OF BIOLOGY DEGREE?