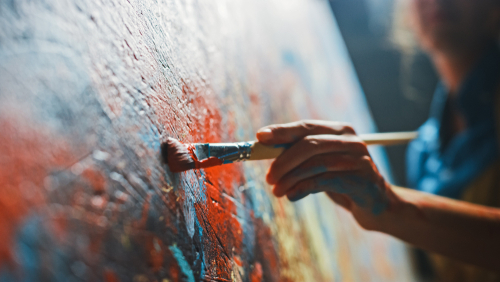 To get the best education in the field of art, you may choose to earn an online Bachelor of Arts degree in Art History. You will appreciate the knowledge and skills that this program will provide.
Bachelor of Arts degrees in the subject of Art History is readily available through the online format. Some are 100% online; however, some are not – they are offered as hybrid programs. In this format, some on-campus attendance is required as you attend in-person seminars and other on-campus classes.
---
Were you wondering about this? DO I NEED TO BE AN ARTIST TO OBTAIN AN ART HISTORY DEGREE?
Featured Programs
---
Internships
Internships are also often required for graduation. In the field of art history, experience gained during your degree program is of great importance. Firsthand experience is imperative in hopes of getting the career position you would like, as it can be a very competitive field. Whether your experience is a paid internship or voluntary work in a museum or gallery, you won't regret the effort you put forth. It will pay off in the long run.
Distance Learning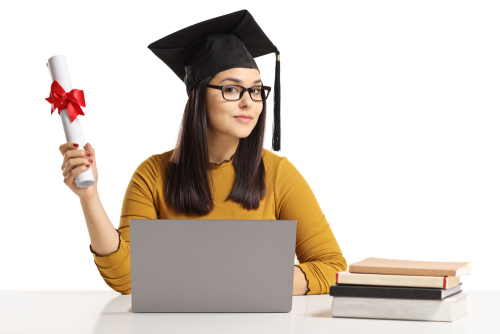 How will your online distance learning program work? You will need a computer and a reliable high-speed Internet connection. Most programs offer asynchronous classes to allow for convenience and flexibility. You may attend your classes from anywhere you have Internet, at any time you please, although hybrid programs will require you to work on-person classes into your schedule.
Admission Requirements
Suppose you want to enroll in an online Bachelor of Arts History program. In that case, you will need a high school diploma or GED transcripts, your SAT/ACT scores, possibly letters of recommendation, and your personal statement. In competitive programs, you may be required to submit a portfolio of your artwork, if applicable. Typically, your program will take four years to complete.
Coursework
Coursework required in your online Bachelor of Art History degree program will help you understand the relationship between artists and the culture in which they lived. You will learn about the history of each art piece through classes such as western art, anthropology, art movements, styles of art, 20th-century art, women and art, and philosophy, and you will research the political, religious and social influences of art.
You will also focus on major artists and their works, as well as modernism and impressionism, art history and film, art appreciation, and comparative art. Classes may also include coursework in contemporary art, Oriental and ancient Egyptian art, Native American art, and ancient and medieval art, in addition to baroque and rococo art.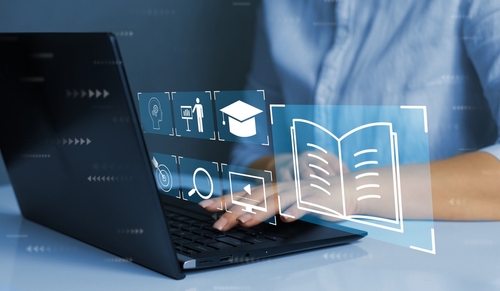 As your degree program focuses on the historical importance of art, you will also learn about art in general, such as color, form, space, and other artistic elements. You will learn to examine art through many views, such as its cultural, historical, geographical, and psychological aspects and how it impacts our lives.
Employers will appreciate your attention to detail, analytical and interpretive skills, critical thinking skills, and ability to work on your own or through teamwork. An online Bachelor of Art History degree program will assist you in getting an entry-level job in the industry, therefore, providing you with the experience needed to excel in the field.
Continuing Education
If you are inclined to pursue additional educational opportunities, there are master's degree programs available in art history. With this accolade, you would qualify for jobs in museum and gallery curatorial management.
Ph.D. degrees are available for those interested in an academic career or research. If you are interested in restoring or preserving art, you may be required to have a degree in fine arts, as well.
---
If you are interested in this field, please see our choices for the Best Online Schools for Bachelor's in Art History Degree Programs that we have compiled for your convenience.
---
WHAT SORT OF CAREER AND SALARY OPTIONS ARE AVAILABLE WITH AN ONLINE BACHELOR OF ART HISTORY DEGREE?