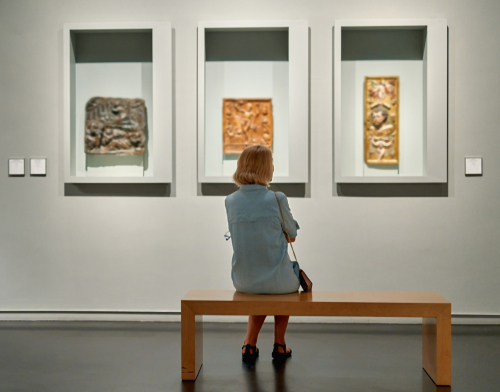 Art history is the expression of creativity through the years. Perhaps it began as far back as the caveman expressing their feelings by way of cave wall art. It was obviously a way of communicating with others for them and a way to express their creativity.
Fortunately, we have evolved, and we have a variety of options to help us showcase our artistic side today, such as a paintbrush and canvas… no more drawing on a wall, although some toddlers are not aware of this notion!
---
Check this out: HOW DO I EARN AN ONLINE BACHELOR OF ART HISTORY DEGREE?
Featured Programs
---
The Study of Art History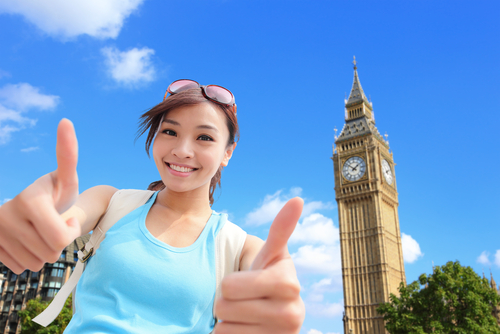 The study of art history is the look back at where the art originated, the story behind the piece, the style and personality of the artist, and the effects it has had on mankind. Art history looks at art from as far back as can be found and brings new light and interest to old, antique renditions, along with the modern and expressive art of today.
Art with Meaning
Art is meant to touch the heart and stimulate the mind. It often brings back various memories or is just pleasing to the eye. Art and culture go hand and hand, as it teaches us about the history of the era and, sometimes, the trials and tribulations of the time period, as well.
Without a doubt, as an art aficionado, you truly have a genuine love and appreciation for art in general. Another person's creativity will inspire you, as well. If you are interested in this field, you may want to earn your online Bachelor of Art History degree to pursue your dream career.
As an art historian, you can study artwork "through the eyes of the artist" to gain perspective of their message or perhaps what they were feeling at the time of the drawing. What was their motivation? What did the artist want to convey to their audience? And did they accomplish their goal? How did the piece speak to you?
Today vs. Yesterday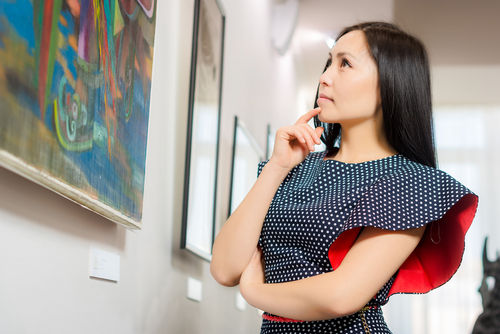 Naturally, today's artwork is different from centuries past. But the difference is exactly what makes our world what it is today… the cultural differences, the time and era differences, and the message.
In some instances, the antique piece might have translated into a different thought historically than today, making the piece timeless and appreciated by everyone of all ages. Art historians can easily record and understand how people from past cultures lived by studying their art.
Specializations
If you wish, you may choose to specialize in a certain type or technique of art or certain time period pieces. Perhaps you are only interested in the art of a particular artist or geographical region.
In addition, those interested in preserving damaged or faded pieces are often hired to restore a painting and bring it back to life for all to enjoy; however, in this capacity, you may need to be an artist yourself!
---
Let your creative side help you discover mankind's human spirit through artistic expression. If you are interested in this field, please see our choices for the Best Online School for Bachelor's in Art History Degree Programs.
---
WHAT SORT OF CAREER AND SALARY OPTIONS ARE AVAILABLE WITH AN ONLINE BACHELOR OF ART HISTORY DEGREE?